I wanted to, in general, stay away from just throwing a bunch of mashups out on this blog, or reviewing them, because this isn't my attempt at being the next earmilk. But I couldn't think of anything to write about between now and the Halloween Mash post coming next week. I have enough to write dozens of posts, but I'll confine myself to two…
We'll call these my all time favorites, as far as I can remember off the top of my head. Throw in some earbuds or crank your stereo up for these doosies.
Click the art to open the songs in SoundCloud.
Acid Rappack by Mitch-Mash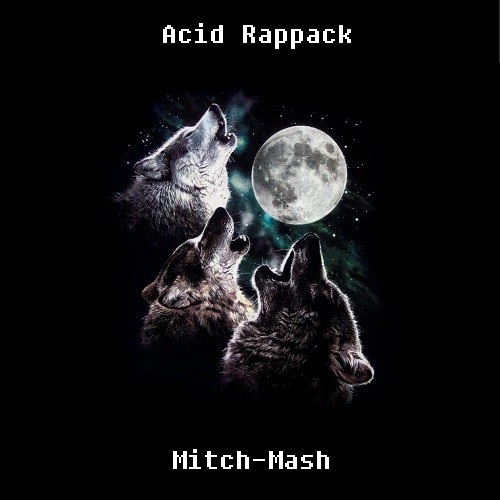 Why it's awesome: Something is just a beautiful about the way the vocals fit into the structure of the backing track – even within the bars, the accents of both align seamlessly. Let's face it though, what makes this so perfect is the fact that "Beast Mode" is placed in the double-time section of the backing track, creating one hell of a pump-up jam.
Rock of Ages by DJ Schmolli
Why it's awesome: The presence of 23 absolute classics in a mashup that doesn't deface any of its parts (unless you're a purist… but then this wouldn't interest you anyway). It's silly enough to be entertaining, and epic enough to draw you back for another listen – many, many times. Also, the video is a great compliment to the music.
Mashed Over by RedEye (Javier Jaures)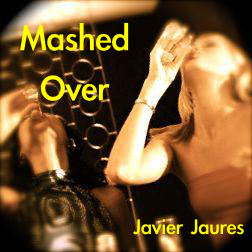 Why it's awesome: To me, this is the perfect pop-dance mashup. I hate half the songs it samples, but I love the resultant mix. I still do, a year after it was made. Also, the transition between "Hello" and "Till the World Ends" is legendary. Two different lyrics spliced to form a sentence and a drop. Perfection.
Last Vandilism by DotCom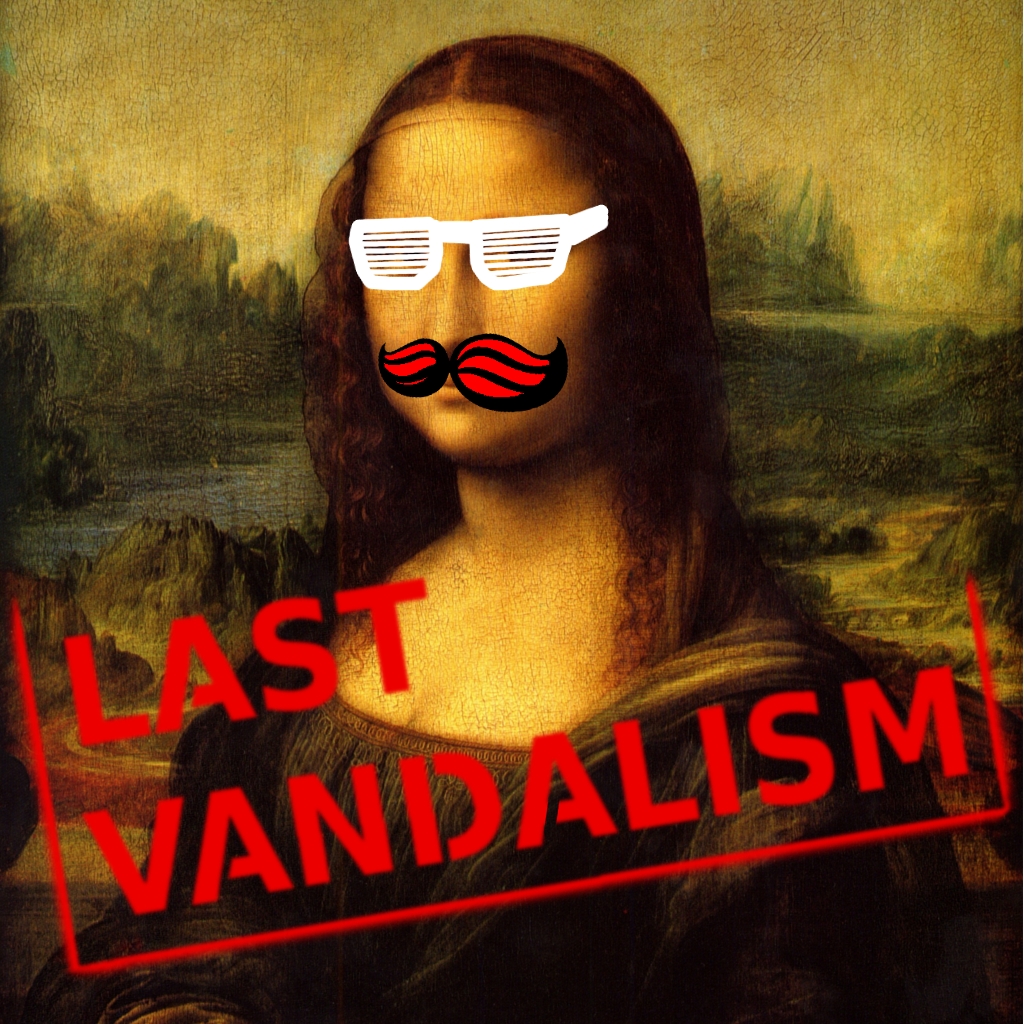 Why it's awesome: If "Mashed Over" is the perfect pop-dance mashup, this is the perfect party mashup. What I really love about it is how long it spends building the energy of the track .The very start is built on fairly standard house beats and chilling vocals, but the track soon opens up into a half time ambient section, preceding to an initial false drop, creating an atmosphere of anxiety for a release. When the main drop does come, it just explodes. It's a rager anthem.
Voyage On 44's by DJ abSRD (No Art)
Why it's awesome: When I created my "Swaggasm" mix, I was desperately trying to emulate the epic swagger that this track has.  You have to get past the admittedly odd into section, but the drop is just… immense. This song being played on obnoxious subwoofers in a 'pimped out' honda civic is the closest an upper-class white kid will  feel to being gangster. Feels good, man.