Many sensible strategies fail to drive action because executives formulate them in sweeping, general language.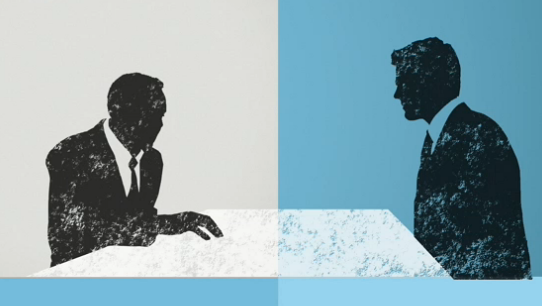 In our last class period, we discussed the "Intent-Impact Gap,"  or the disconnect between what we want our audience to think, feel and do, and what they actually think feel and do.
We have experienced examples of this gap in our own communication, both professionally and personally.
Now, Chip and Dan Heath of the Harvard Business Review discuss the science behind the intent-impact gap.  A simple tapping exercise reveals a communication phenomenon, labeled the "Curse of Knowledge." 
I would love to know your thoughts.  Please read and comment.