Even as we move closer to a paperless world, the library is still the cornerstone of a research university–and these days, libraries are much more than just books and a quiet place to study.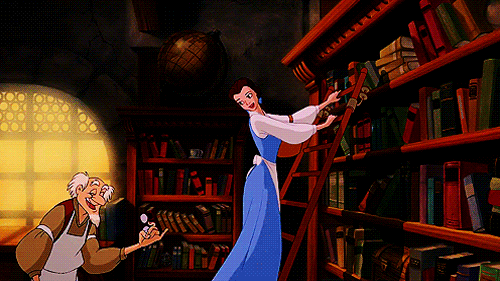 Penn State University Libraries were recently ranked 2nd among U.S. public universities and in the top ten of all North American university libraries. Roughly 100,000 volumes are added to the collection of over 5 million other catalogued items each year, but the Libraries' offer a massive variety of digital resources as well. Research databases from every industry and LionSearch, a Google Scholar-like search engine that encompasses all of Penn State's books, e-books, research articles, newspaper articles, and other publications are available online to students, so you never have to worry about source credibility again. 
The Libraries offer more than just scholarly books and journals. Novels, movies and e-books are all available to check out. University Park also has plenty of creative resources for students to use, such as digital cameras, recording equipment, access to 3-D printing and more! And if you're late to class and realized you forgot your computer, they also have laptops available for rent.
However, the best resources aren't books or online resources. The library hosts an annual Open House event where new students can learn how to navigate Penn State's libraries (and win great prizes and freebies, too!).
I talked with Emily Rimland, an information literacy librarian who has been with PSU libraries for 12 years, during this year's Open House. The library is the best place to go looking for answers, and Rimland and her fellow librarians love questions.
"We want to alleviate any anxiety students have when coming to an research library. We're friendly people who want to help and make sure students feel comfortable," Rimland said.
She encourages students to take the time to learn about what resources the library offers and take advantage of them.
Find out more about Penn State libraries here, or if you're in University Park for a campus visit go see for yourself what the library has to offer!