Welcome to the webpage for the Laboratory of Developmental Neuroscience, directed by Dr. Suzy Scherf!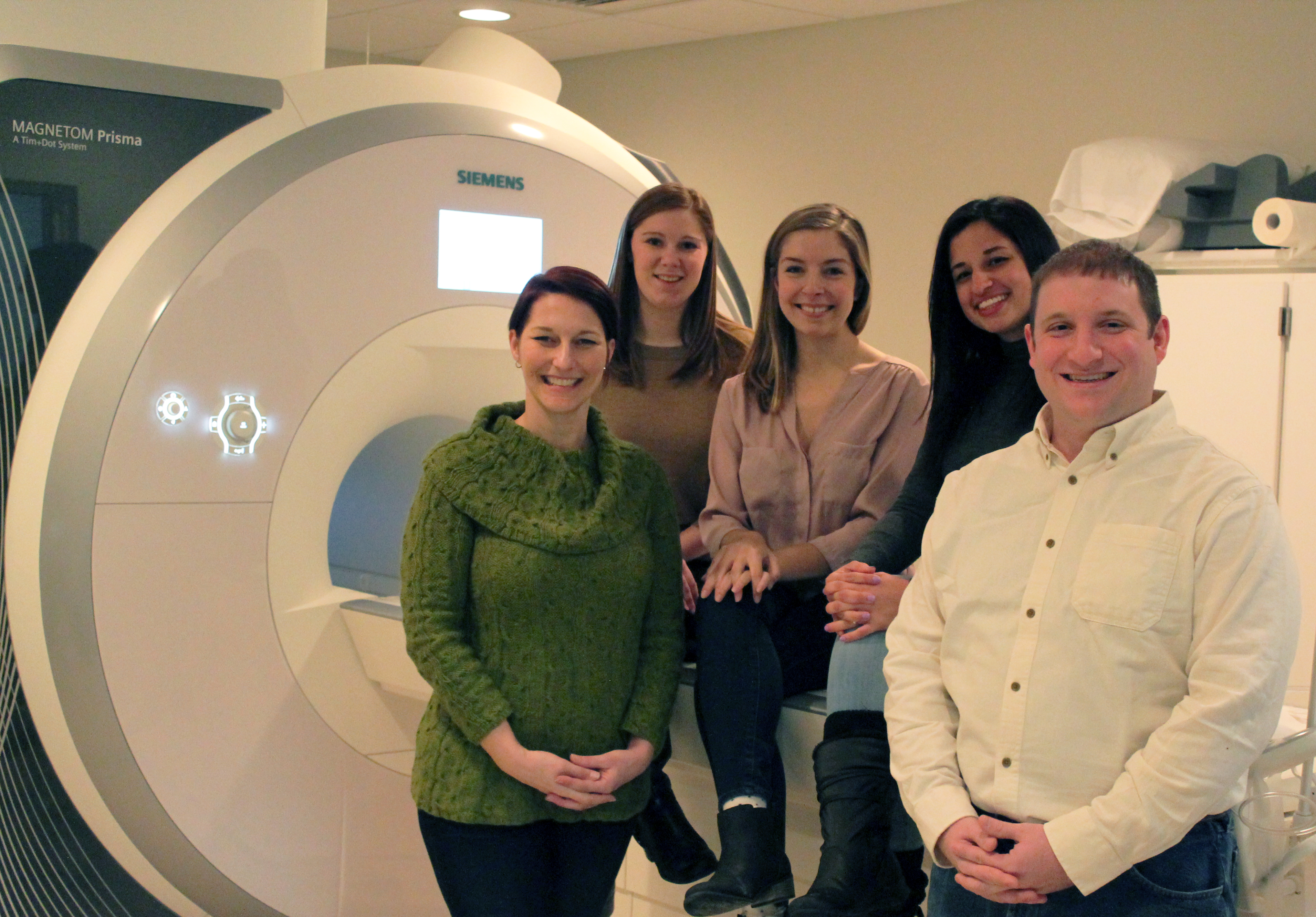 In the Lab of Developmental Neuroscience (LDN) we utilize the face processing domain as a way to better understand how typically developing individuals and those affected by social-emotional disorders (particularly autism) perceive and interpret social signals. Specifically, we conduct research with children, adolescents and adults to understand developmental changes in face processing abilities, face recognition biases, the ability to detect facial expressions, and how face recognition ability is related to neural activation. We also design computerized interventions to help improve these abilities for adolescents with autism. We employ a variety of methodologies to answer these questions which include behavioral measures and neuroimaging techniques.
Interested in working with us? We are hiring!
Click here to learn more.