For so long, we have only been able to choose our gender from a dichotomy: male or female. However, within the past two years, there has finally been some progressive activity towards recognition of multiple and varying gender identities. One of the most popular social media websites, Facebook, created a multitude of gender options for its users at the beginning of 2014. Now, in 2015, there are a few progressive universities following suit. While not as diverse as Facebook's options, the University of Vermont, the University of California, the University of Albany, and Harvard University have all taken steps towards more open gender expression and recognition. While the simple pronouns of he and she may not seem important, to many people in the world, these small recognitions are giant leaps forward in gender acceptance.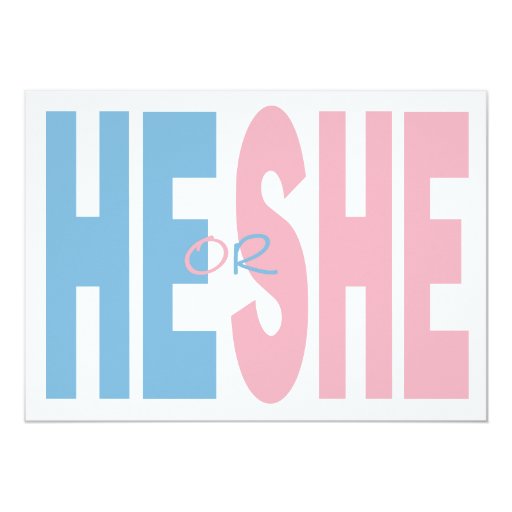 Referring to someone not by their name, but by their gender pronouns is so second nature to the human brain that most of us put little to no thought into it after we see what a person looks like; more often than not, we recognize an abundance of masculine or feminine qualities in a person which is then followed by an immediate and subconscious assignment of the pronouns "he" or "she." What a good chunk of people do not realize, though, is that there are a significant number of individuals who either do not identify as the gender those individuals outwardly express or who do not even identify as the traditional male or female genders.
"Gender's very flexibility and seeming fluidity is precisely what allows dimorphic gender to hold sway." -J.J. Halberstam
As we have read from Leslie Feinberg, transgender habits, thoughts, and ways of life are not new concepts or practices, and, in fact, they have not only been around in most documented cultures, but they have even endured through the worst of hardships. This furthers arguments made by J.J. Halberstam as well; Halberstam understands that we as a society don't have strictly male and female identities, but rather masculine and feminine qualities which we designate as male or female. Consequently, this leads him to ask why we don't already have multiple gender expressions and identities in our society. Perhaps we, as a society, have made little progress due to the male and female categories being "so elastic" as Halberstam describes; or perhaps Feinberg's gender continuum already exists—not in the form of multiple gender identities, but rather with these "elastic" categories of male and female. Maybe this is why the gender binary has endured for so long; maybe the elastic male and female continuum is adequate. However, contrary to what the mass populous has deemed satisfactory for so long, many people and institutions have determined the current gender binary to be sub par.
"It is apparent that there are many ways for women and men to be; everything in nature is a continuum." -Leslie Feinberg
Fortunately, in the past two years, progressive institutions have taken steps forward to queer our normative culture by forcing alternative gender identities into our binary system. These institutions are not simply radically suggesting that individuals should have more than two options when trying to identify one's gender; instead, they are recognizing these identities by enforcing the various identities under the domain of their own institution. While not standardized between the institutions, each is making small steps towards a, hopefully, national change.
Recognition as simple as a third gender of neutral—like that at the University of Vermont—or just the option to choose your own gender pronouns—like Harvard University—could make a drastic change in the lives of transgendered and gender-nonconforming people. These smaller changes nationwide could be a more conservative addition to our society's tight gender binary; after people get used to the small changes, options to have multiple and varied gender options like that at the University of California and the University of Albany—universities at which students can choose between six or more options ranging from the standard male to trans woman to gender-queer—could be a progressive outlook for the future. Although our society may never get to official public recognition of the 50+ gender options listed on Facebook, these institutions are creating a path for future movement in gender expression.
If we've learned anything from the past, it is that gender differences and ambiguities exist within the seemingly everlasting male/female binary. We may be destined to stay within dichotomies, but I think we are starting to see that change is eminent. Because of these small, yet revolutionary, changes in gender recognition, I believe these institutions deserve a spot in this archive.