Program Overview
I-Corps Team will be engaged with industry; talking to customers, partners and competitors; and encountering the uncertainty and excitement of creating successful innovations. Getting out of the university laboratory to explore the commercial potential is what the effort is about.
Learn how to develop a business model to bring your ideas into reality
Validate your business model through a scientific process
Get feedback from faculty experts and other entrepreneurs
Work one-to-one with experienced entrepreneurs (mentors)
Become eligible to receive a microgrant of up to $3,000, which can be used to attend industry trade shows, visit potential customers, develop prototypes and cover customer discovery expenses
Become eligible to apply for an I-Corps National Teams $50,000 grant award after completing the program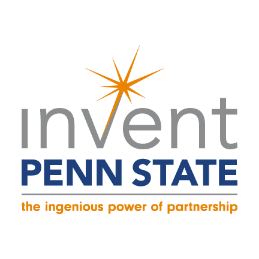 Eligibility & Requirements
Eligible teams are selected through an application process to an approved 6-week boot camp.
Eligible projects must be in a science, technology, engineering or mathematics (STEM) discipline.
Teams should have three individuals:

An academic lead who will serve as principal investigator (PI) — typically a Penn State faculty or staff member
An entrepreneurial lead — a student, faculty/staff, recent alumni or community member
A business mentor — to provide experienced perspectives to the team; mentors will be assigned if needed.

Teams must commit to attending required workshops and cohort meetings.
Teams must perform a minimum of 30 customer interviews by the end of the program.
Timeline Fall 2019
September 23, 2019: Application Due Date
Sept  24 to 27: Team Interviews 
Sept 27: Eligible Teams are announced
Oct 2 – Nov 20: Idea TestLab, Wednesdays 5:00 pm to 7:00 pm. ( No workshop session on Oct 23 & Nov 6)
Location: Gaige 111, Penn State Berks Campus, Flemming CEED Center 
How to Apply
Faculty, staff, graduate and undergraduate students, recent alumni and community members interested in exploring the commercial viability of their idea or innovation can apply.