Program Overview
The first step in taking your idea from concept to business is figuring out if you have identified a problem worth solving.

Idea TestLab will help you

figure out what problems your potential customers really have and what they value, therefore, you can identify the value that you can offer but others can't.
learn how to develop a strong value proposition
validate your value proposition through a scientific process
get feedback from faculty experts and other entrepreneurs
become eligible to apply for a micro-grant of up to $3,000 for further customer discovery.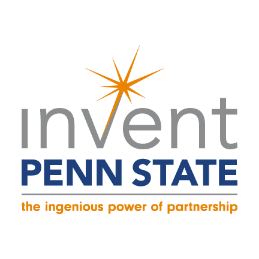 Eligibility & Requirements
Eligible teams are selected through an application process to an approved 4-week boot camp.
Eligible projects should be related to a science, technology, engineering or mathematics (STEM) discipline.
During the Idea TestLab, teams

are encouraged to have a faculty mentor and a business mentor.
must commit to attending required workshops and cohort meetings.
must perform a minimum of 30 customer interviews by the end of the program.
Timeline Spring 2020
May 10: Application Due Date
May 10-17: Team Interviews 
May 18: Eligible Teams are announced
May 20, May 27, June 3, June 10: Idea TestLab, Wednesdays 6:30- 8:30 pm
Location: Online Zoom, Berks LaunchBox, GoggleWorks
How to Apply
Faculty, staff, graduate and undergraduate students, recent alumni and community members interested in exploring the commercial viability of their idea or innovation can apply.