In the last post, I discussed funding – or the lack thereof – that presents serious issues for public schools across the country. For my final post, I've decided to close out by discussing the very nature of our own education system. While various scholars kick around different ideas about where education truly took off in this country, I'll first provide a brief background, and then go on to discuss our system relative to others around the globe.
Traditionally, several scholars agree that our system began with John Dewey, a philosopher and educational reformer with tremendous influence in the 20th century. Dewey provided several quotes and various works regarding the very definition of education, perhaps the most profound being, "education is not preparation for life; education is life itself." More about Dewey can be found here.
Dewey was one that believed in the value of experience, critical thinking, and hands on learning. He sought to suit the classroom experience to the interests of those in it, which earned him a lot of pushback in the 1950's, when many associated his thoughts to those of communism. In fact, when the Soviet Union launched Sputnik, Dewey's system came under fire for students not excelling in the "correct subjects."
Thus, we come around to the indirect conception of standards in our classrooms. The 1960's saw a huge new push of achievement tests, with the weight gradually increasing as the global economy saw these as the ideal way to measure a given school's production of a skilled workforce. Yet, as we discussed in the first post, standards have a way of harming those in the lower classes. Thus, our scores and our workforce looked decent on paper, but in reality, still lacked several components.
If we make the transition to today's schools, though, our circumstances don't seem all that different. With standardized tests becoming more crucial than ever – at the state level and for college acceptance – those without the adequate preparation to succeed are underwhelming on paper and left hang to dry until they can up their score. This all started in 1845, when educational titan Horace Mann proposed written tests instead of oral tests so that the "best teaching methods could be replicated and children could have equal opportunities."
Now, according to several students and teachers, this is probably the spearhead of the movement behind measuring raw intelligence via tests. High school students across the country complain about scores, scores, scores, because they know that if they aren't high enough, then they won't hear the "yes" from their top schools. Test scores of all shapes and sizes seem to mean more and more today, detracting from the originally holistic, enlightened American education system envisioned by Dewey.
Yet, there are certainly benefits to this standardized deviation from the norm. For those from the same socioeconomic backgrounds, many argue that there are few better measures of qualification. Further, standardized tests do incredible work in terms of measuring the ability of teachers, as results directly reflect how the students were taught. Major standardized tests also foster prioritization in students.
Still though, many agree that standardized tests do more harm than good. As mentioned, socioeconomic backgrounds are not well considered when scores are released, exacerbating the plight of the disadvantaged. Some schools also resort exclusively to test scores to measure the quality of their teachers. But perhaps worst of all is the fact that more time is spent in the classroom preparing for tests than learning tangible, practical, long-lasting information. This leaves our students as half-capable test robots but deprives them of skills like real analysis and critical thinking.
Thus, the fundamental nature of our education has transformed from a system centered around classroom experience, the ability to think, and hands on learning. Standards may very well be eroding our school system and our definition of intelligence as we know it. With opportunity still not equal and the standards multiplying in both number and difficulty, our way of life is once again placed in the spotlight. Will facilitating the role of bureaucratic agencies catch up with us in the long run? Or will we continue to produce test bots capable of doing nothing but the standardized tasks that they're assigned? Time will tell.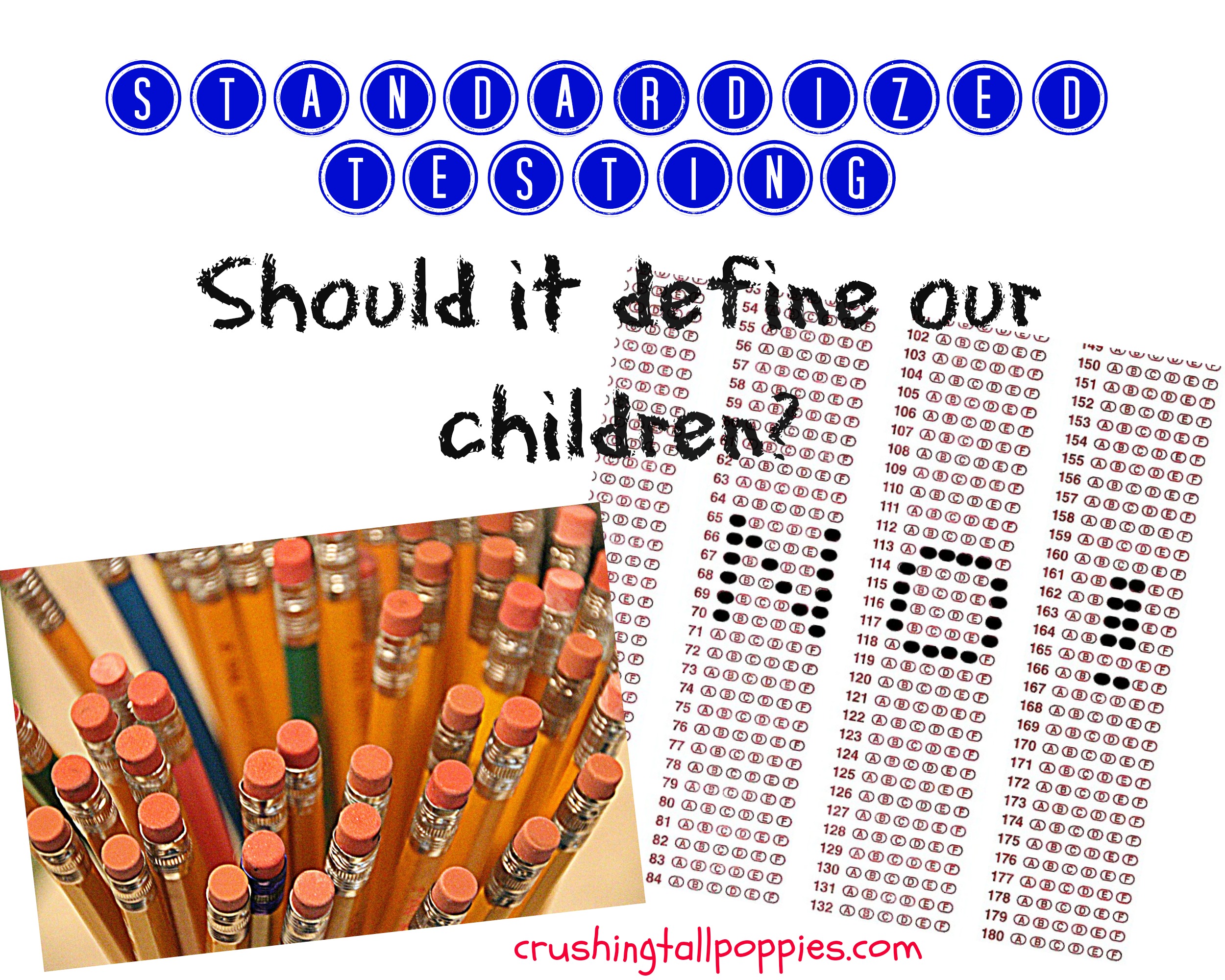 Sources:
infed.org/mobi/john-dewey-on-education-experience-and-community/
http://highered.mheducation.com/sites/0072877723/student_view0/chapter8/index.html