1. Learn to flamenco dance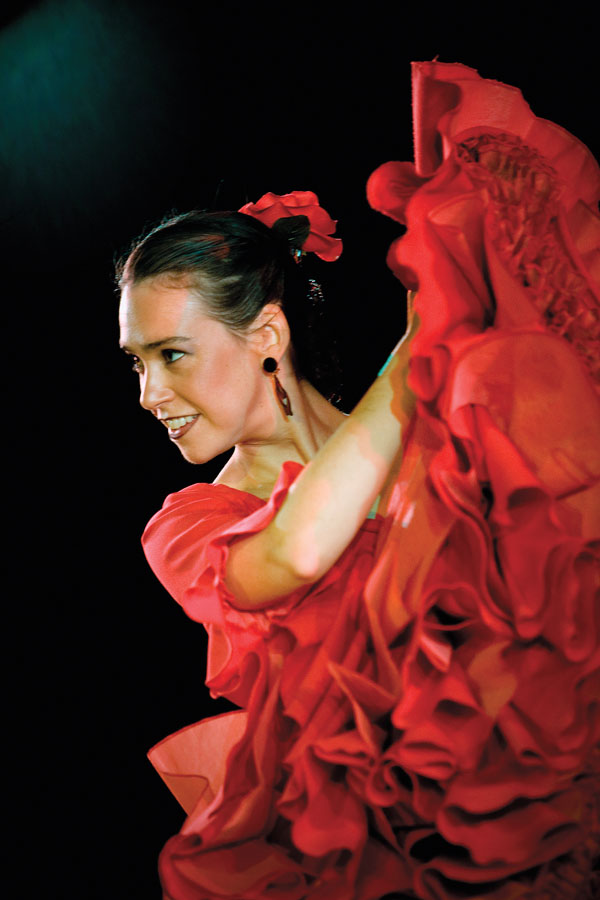 This is kind of similar to another one of my bucket list items to learn how to hula dance. I'm pretty awful at dancing, I have no grace what so ever. But I think dancing is really fun and I love the idea that a dance can mean so much to  a culture. Flamenco dancing I think looks especially beautiful and fun to learn. Learning to dance in the traditional style is just another way to immerse yourself in the culture, and what is more fun then dancing with new friends?
2. Snorkel with whale sharks
As you can probably already see I love everything that has to do with water. Water skiing, sailing, snorkeling, SCUBA diving, you name it and I want to do it. Whale sharks seem like one of the most majestic animals in the entire ocean. They are so large, however they are really quite gentle. People assume that because they have the word shark in their name that they are scary and vicious, but that is very untrue. To be so close to such a large whale would be mind blowing, and so much fun. I can't imagine anything more magnificent.
3. Swing on the edge of the world
I am sure if you are like me, as a child on of your favorite things was swinging. I used to love the feeling, like you were flying through the air and nothing was holding you too the ground. Well, who said you couldn't kick up the excitement level of swinging a few notches. In Ecuador there is a swing that is situated on the edge of the cliff. When you swing, you literally swing out over the abyss and open air, how terrifying, yet exhilarating. As a kid I always loved to close my eyes and pretend I was actually miles above the ground way up in the sky, but on this swing you don't have to pretend to be high above the ground. I don't think I'll be testing my bravery to see from how high I can jump though, haha.
Picture Citation:
http://designtaxi.com/news/359055/A-Thrilling-Swing-That-Sits-At-The-End-Of-The-World/interstitial.html/?advertiser=External&return_url=http%3A%2F%2Fdesigntaxi.com%2Fnews%2F359055%2FA-Thrilling-Swing-That-Sits-At-The-End-Of-The-World%2F
http://www.globallygorgeous.com/wp-content/uploads/2010/11/Whale-Shark-01_about_utila.jpg
http://www.rochester.edu/pr/Review/V72N6/images/tomas.jpg