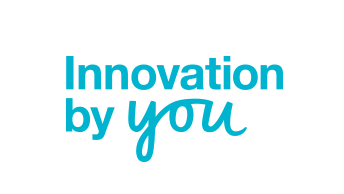 Innovation is about creating, translating, and fostering change. Penn State is home to world class researchers, educators, business students, and more, all brimming with ideas. To translate these ideas into real-world solutions, innovators need feedback, mentorship, and advice, often from people outside of their existing network.
The Penn State Innovation Network (PSIN) is dedicated to creating a spirit of innovation at Penn State by fostering a community of individuals that help each other create solutions and new ventures. To achieve this, PSIN invites individuals from across the university to contribute their expertise and perspective while learning from others. Whether you already have a concrete startup idea or have an unexplored interest in innovation — you are welcome!
PSIN aims to promote personal and professional growth of our members through a speakers series, networking events, pitch competitions, and partnerships with startups, corporations, and the community.  We would love to ideate and collaborate with you so please join us on this innovation journey!
At Penn State, We Innovate!