Nowadays our online privacy are put on the table.
The most popular browsers we use today probaboly are IE, firefox, chrome which are not privacy-friendly, which means there are some other parties like  advertisers and rivals who can spy on you and track your web behavior, so your browsing history is going to be exposed.
On the contrast, the Tor browser is a free computer application that can be downloaded and used to avoid filtering.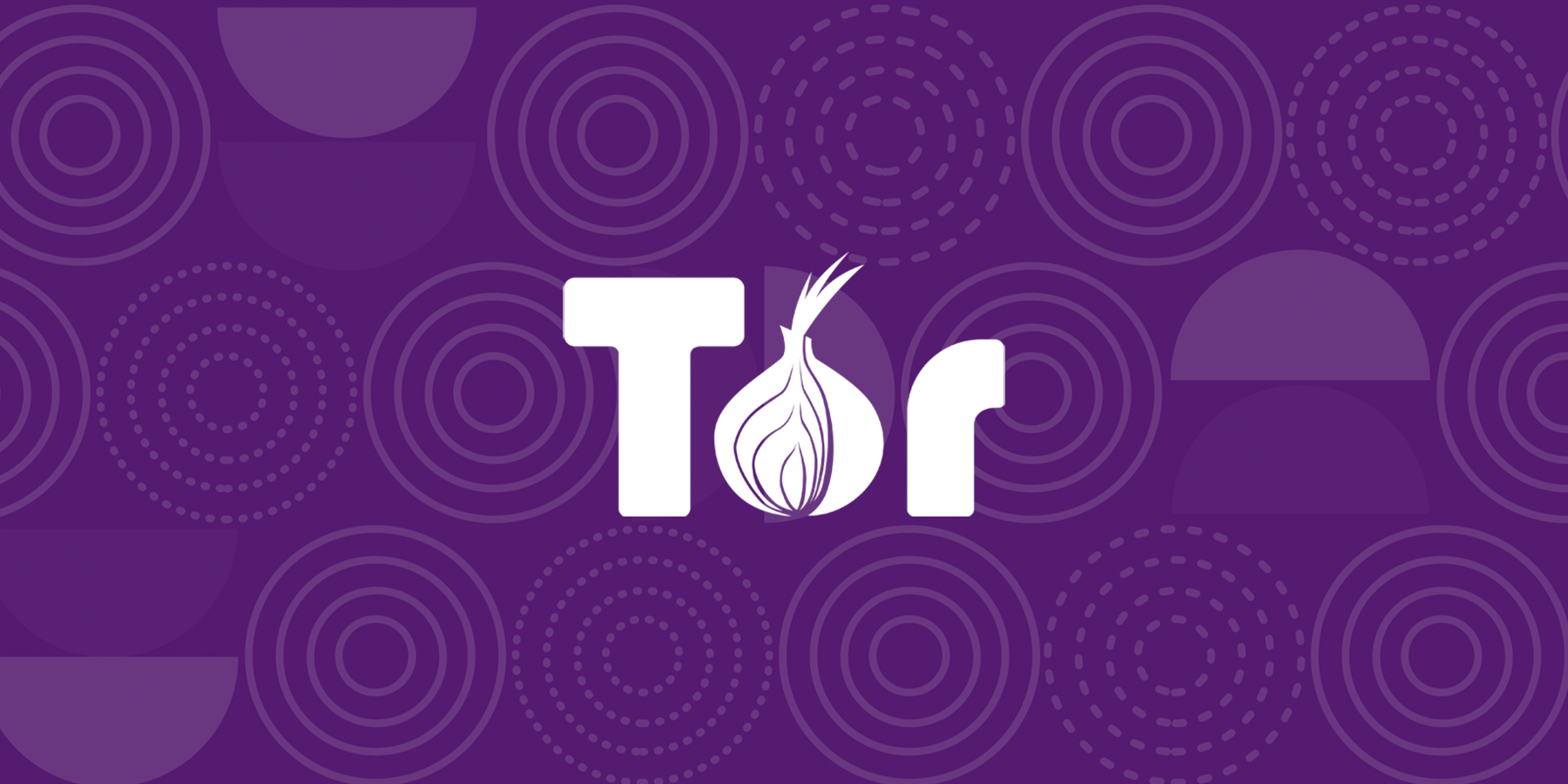 picture from (https://www.torproject.org/)
It helps us to better protect our privacy, from their website(https://www.torproject.org/), it offers these: 1. Block Tracker: after browsing, history will be cleared, so trackers and ads cannot follow you. 2. IP will be hidden; no one can spy you. 3. You cannot using fingerprinting, since every users are made to look the same. 4. Information are coded 3 times, which means it would be much safer. 5. sites your network may have blocked which can be accessed by you.
However, Tor isn't like other browsers. Any data is not going to be saved on Tor, for example: browsing history. It's hard for police to trace Tor, even NSA cannot spy on the use of Tor, which means police cannot trace bad guys who are using Tor.(https://www.quora.com/Does-the-NSA-target-you-when-they-figure-out-you-use-Tor)
Tor is now supported by many organizations and countries. However, I don't think China is going to fund on this project. This is because China has severe censorship on the internet. Like everything online should be censored under regulations. Therefore, like hidden IP is not going to pass under censorship.
Second, it's not a Chinese company running this business. Like Emerging Technology from the arXiv said(Apr 4, 2012,https://www.technologyreview.com/s/427413/how-china-blocks-the-tor-anonymity-network/)"The biggest and most powerful of these is China, and the government there operates a firewall that denies its citizens online access to the outside world. " This means that most of applications here like TOR are not allowed in China. Plus, for TOR, ISP can still detect you are using Tor though they cannot trace. This, in come aspect, is enough to do some repercussions.  Also, there is a fact provided by Sumit Passary Tech Times that there were someone who use Tor to make child pornography site, and it shut down by FBI. This tells us that FBI, in some content, can still spy on you. Though FBI do this for good, who can say that they are not going to cover other fields?(https://www.techtimes.com/articles/167002/20160626/the-fbi-can-still-spy-on-you-even-if-youre-using-tor-and-dont-ask-why.htm, "The FBI can still spy on you even if you'are using tor and don't ask why",)
Reference:
https://www.quora.com/Does-the-NSA-target-you-when-they-figure-out-you-use-Tor
https://www.technologyreview.com/s/427413/how-china-blocks-the-tor-anonymity-network/
https://www.techtimes.com/articles/167002/20160626/the-fbi-can-still-spy-on-you-even-if-youre-using-tor-and-dont-ask-why.htm