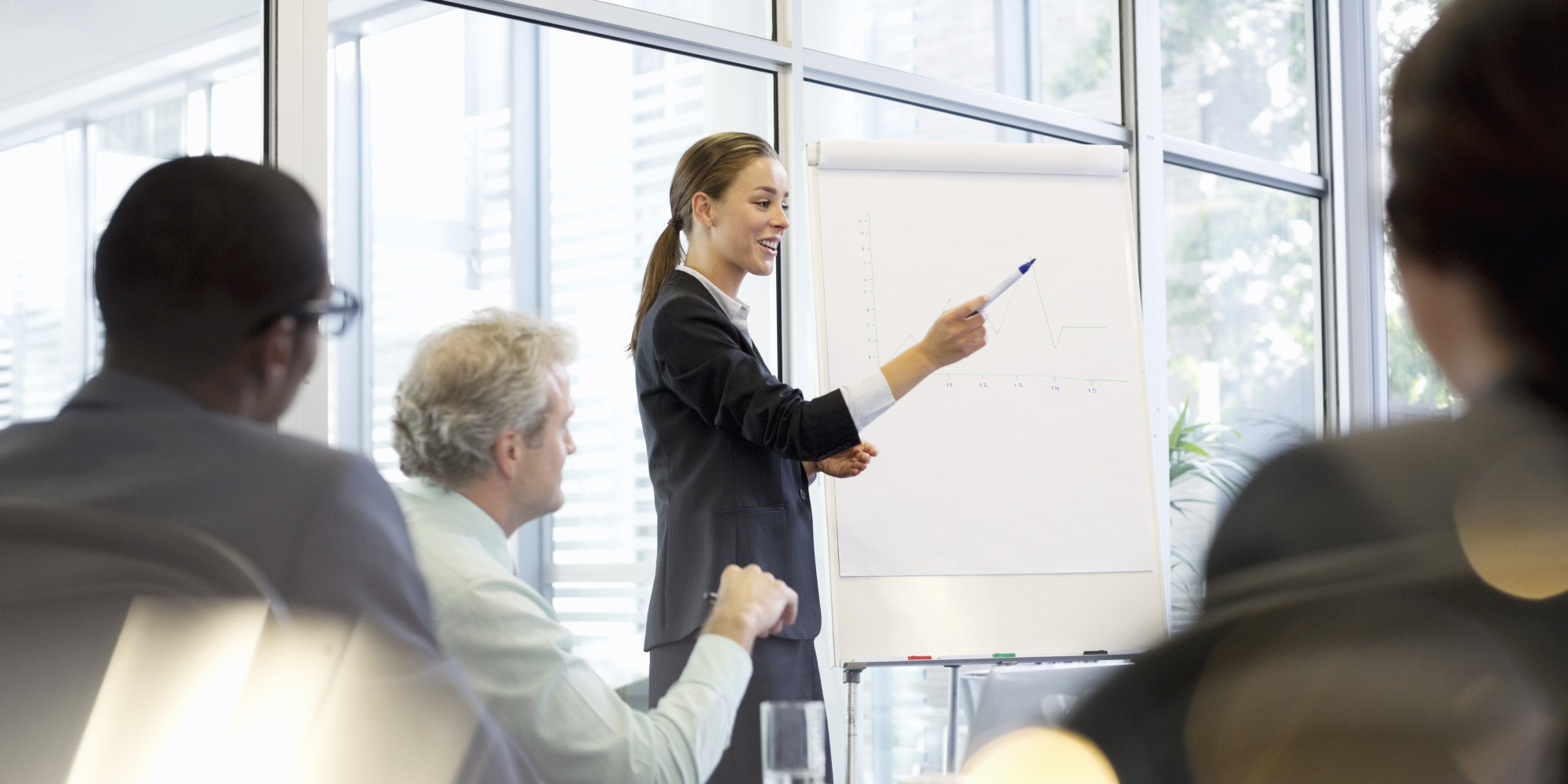 On Easter Sunday, it seems appropriate to address the topic of servant leadership. Servant leadership, succinctly stated, is the act leading through serving followers (Northouse, 2013). The apparent contradiction has puzzled people for many years, stretching back to the days of Jesus who many consider the original proponent of servant leadership. Much as has been said about servant leadership as a function of religion (Snodgrass, 1993) (Sarros & Sendjay, 2002) (Joaquin, 2015), but some are considering servant leadership as a function of femininity.
With more and more women gaining positions of leadership, trends seem to have emerged in the leadership styles exhibited by women. Normore and Trinidad found that women tend to be less authoritarian and more likely to encourage followers, to share power, to sacrifice self-interests for the greater good, and to value interpersonal skills as a form of power (2004, p. 579). Joyce Banda, the former leader of Malawi has claimed that in her experiences women are more likely to make use of the servant leadership style (2014).
It is important to consider why women may be likely to lead via servant leadership. One theory is that servant leadership is a logical extension of biological drives. This perspective considers women to be naturally empathetic, nurturing, and encouraging. As such, they display the same traits in leadership positions that served them in the maternal roles. A counter to this argument is that women tend to lead this way due to socialization. This perspective results in the same conclusion about what styles women are most likely to employ but it suggests women arrive at that choice to due external pressures to be sociable and accommodating. Still a third explanation exists that because women are harshly criticized for displaying traditionally masculine traits in the workplace, they are left with few choices if they seek to avoid disgruntled followers (Normore & Trinidad, 2004).
Regardless of why women use servant leadership, it would be difficult to deny the similarities between the aspects of servant leadership and traditional gender roles prescribed to women. With little thought, most of the ten characteristics of a servant leader can be understood as characteristics of femininity as well: listening, empathy, healing, persuasion, commitment to growth of people, and building community (Northouse, 2013). These are all thought of as being feminine traits. That does not mean the others traits do not mesh with concepts of femininity, but I believe that the selected traits fit with little explanation needed to justify the comparison.
There seems to be a legitimate relationship between servant leadership and traditionally feminine traits. Whether that means women are better at using servant leadership than men remains to be adequately addressed, but for now, I am content to recognize famous female role models of servant leadership such as CEOs Cheryl Bachelder of Popeye's and Denise Morrison of Campell's, as well as Carin Stutz, president of McAlister's Deli (Dunn, 2015).
References
Banda, J. (2014). Investigating women's journey into public life: Above the parapet. Retrieved from http://www.malawianwatchdog.com/2014/10/16/ex-malawi-pres-joyce-banda-delivers-public-lecture-at-london-school-of-economics-full-speech/
Dunn, L. (2015, April 4). Women in business q&a: Carin Stutz president, McAlister's Deli. The Blog. Retrieved from http://www.huffingtonpost.com/laura-dunn/women-in-business-qa-cari_b_7003470.html
Joaquin, B. (2015, April 6). Servant leader or self-serving leader? Philstar: Lifestyle. Retrieved from http://www.philstar.com/business-life/2015/04/06/1440706/servant-leader-or-self-serving-leader
Normore, A. H., & Trinidad, C. (2005). Leadership and gender: A dangerous liaison? Leadership and organizational development journal Vol 26 (7). Retrieved from http://www4.csudh.edu/Assets/CSUDH-Sites/Library/civic-directory/docs/n-q/normore-anthony/leadership-and-gender.pdf
Northouse, P.G. (2013).  Leadership: Theory and Practice.  Los Angeles: Sage Publications.
Sarros, J. C., & Sendjaya, S. (2002). Servant leadership: Its origins, development, and application in organizations. Journal of leadership and organizational studies, Vol. 9 (2). Retrieved from http://www.lead.fju.edu.tw/teacher/Lucia/course/Servant%20Leadership/2002-09-Servant%20leadership%20%20It's%20origin,%20development,%20and%20application%20in%20organizations.pdf
Snodgrass, K. R. (1993). Your slaves—An account of Jesus' servant leadership in the New Testament. In J. R. Hawkinson & R. K. Johnstone (Eds.), Servant leadership (Vol. 1, pp. 17-19). Chicago: Covenant.