While in college, it's not hard to find someone who is working multiple jobs at a time in order to pay their way through school. Having a job in college is a great way to earn extra money and a way to boost your resume. But is it easy to find a job on a campus with as many students as Penn State?
As a freshman, I was convinced that it would be nearly impossible for me to get a job. I barely knew my way around campus, and was convinced that jobs were taken up by all upperclassmen. I could not have been more wrong.
Finding a job on Penn State's campus is definitely not something I would worry too much about. At the beginning of the year, the University and it's surrounding businesses are always looking for new hires to replace the workers that graduated the semester before.
Whether it be at the Commons Desks, the Computer Labs, or working for Penn State Dining, there are almost always job openings for different campus outlets looking for your help (and that's not even including the stores and restaurants located downtown)!
These on campus opportunities can be found on the Penn State Jobs Database at http://psu.jobs or are often sent out to students from their residence hall associations.
Campus workplaces can almost never have enough employees. With students varying schedules and potential sick days, employees are always needed to help cover shifts. This might be a huge campus, but it can't run without a large number of workers holding it up.
If you're really worried about not getting a job, I would really recommend trying to take a trip to State College in the late summer to look around and see who all is hiring. Putting your applications in before the rush of the first week of classes puts you one foot ahead of everyone else who will be looking for a job in the fall!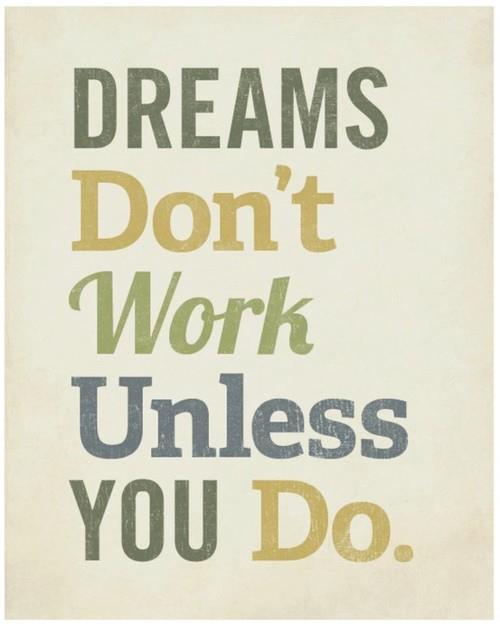 How to juggle a job and classes:
The key to juggling both a job, classes and your extracurricular activities is to understand what kind of job you're looking for. If you want to work in a fast paced environment, then campus dining definitely is a great way to keep yourself busy at all times.
If you're anything like me, and want to have a relatively slow-paced work environment as a student, then working at one of the commons desks, computer labs, or libraries can often give you the opportunity to interact with others while also having a chance to do school work in your downtime.
My biggest advice for you when looking to balance school, work, and life is to give yourself a break every once in awhile. While you might need the money, the success to staying a well-rounded student relies on your health. Don't overwork yourself. If there's one thing I've learned from having a job while having an internship, and being on three executive boards (while still involved in other organizations) is that if you don't give yourself some much needed time to watch a movie with your friends or just relax each week, your overall performance as a student could decline. Yes, money is important, but so are you and your well-being!
Jobs are a great way to get involved on your campus and get experience for the post-college world. Job opportunities can be found around any corner on campus, as long as you keep your eyes open!