So… midterm season has officially hit. And boy, does it hit hard. We know how it goes: Eat. Sleep. Study. Repeat. As our planners get filled with exam dates, review sessions, and research papers, don't forget to add self-care to the to-do list.
Here are a few ways to practice self-care in college, even with limited time:
1. Sleep.
As the due dates pile up, so does the temptation of pulling all-nighters in order to get everything done. It's. Not. Worth. It. Say it louder for the people in the back. Put the papers down. Shut the computer off for the night. You'll thank yourself later.
2. Prioritize Your Hobbies
As a college student it's incredibly hard to make time for old hobbies. Whether it's re-reading an old favorite book, or picking up the paintbrush for the first time in months, make the time for yourself. Give yourself an hour, even 30 minutes.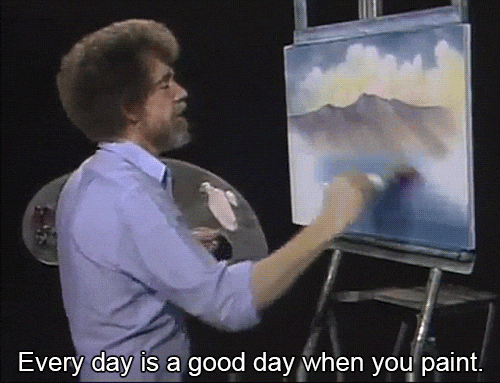 3. Move Your Body
One of the best ways to clear your mind is to get your body moving. Go for a run through campus. If running isn't your thing, just walking does the trick too. At Penn State, we're lucky to have multiple gym facilities across campus. Pssst. They're included with tuition! If the treadmill isn't your thing, instructor-led fitness classes are where it's at. From H.I.I.T. training to a yoga session, everyone can find something to get into. Check out the fitness classes here.
4. Personal Hygiene
While this probably goes without saying, personal hygiene is imperative during the stressful moments. You can't quite beat ending a long, exhaustive day with some 'me' time. Take a shower. Blast your music. Dig out that clay face mask. Allow yourself to relax a bit. You've earned it.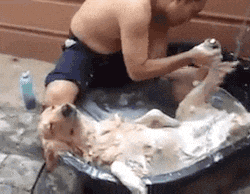 5. Make Time For Your People
Take the time to be around people who lift you up. Call your mom. Write a letter to your grandpa. Grab lunch with your friend down the hall. Don't isolate yourself from those around you, they're one of the greatest resources to have throughout college.
College is important, we get it. But, you are too. Self-care practices will make the dreaded exam season feel easier. Make time for yourself, too!