Of the American education issues that regularly make headlines, the "STEM Crisis" has been one of recent alarm. We are bombarded with information about the importance of graduating more students in STEM fields, and increasing the math and science proficiency of students of all ages.  The data reinforce these claims: The Center on Education and the Workforce reports that the U.S. economy could have 1.2 million vacancies in STEM occupations by 2018.
As a chemical engineering major, I agree that we must improve American math and science education, promote interest in the STEM fields, and remain competitive in technical industries. As demand for STEM jobs rises, we must develop a workforce that can compete globally: a workforce with the innovative skills that enhance our economy and society.
But encouraging STEM education means we must not lose sight of the value of the liberal arts. In any career, from mathematics to engineering, it is important to communicate across disciplines, collaborate with colleagues, and explain ideas and opinions.  The United States is an economic leader because we have innovators and entrepreneurs, fostered by school curricula that focus on critical thinking, insight, and creativity.
We often compare ourselves to other nations in areas such as the number of STEM graduates or test scores of math and science students, but this analysis neglects other important aspects. To produce advances in science and technology, we must emphasize skills in writing, speaking, and communication. Science majors must be able to explain their discoveries to those who have no background in the sciences.  Engineers must be able to understand the political, environmental, and economic context of their decisions.
My inspiration for this post was a recent article by CNN's Fareed Zakaria, entitled "America's Obsession with STEM Education is Dangerous."  In his article, he suggests that in addition to encouraging more students to enter STEM fields, we must encourage STEM workers to gain strong foundations in the humanities.
His article is a timely remark to recent job data. When most employers are asked what skills they look for in technical graduates, they don't site mathematic or scientific expertise. Instead, they look for graduates who can communicate, think critically, and learn quickly. They look for employees who have strong interpersonal skills, who enjoy working and collaborating with others, who are adaptable and creative. An education incorporating both technical and liberal arts aspects will help students in technical fields adapt to changes and obstacles in the workplace.
It is crucial to focus on increasing our number of STEM graduates. But it is also important to make sure that they can communicate, exercise creativity, and implement broad knowledge to solve the world's problems. In short, we need STEM graduates with a background in the liberal arts.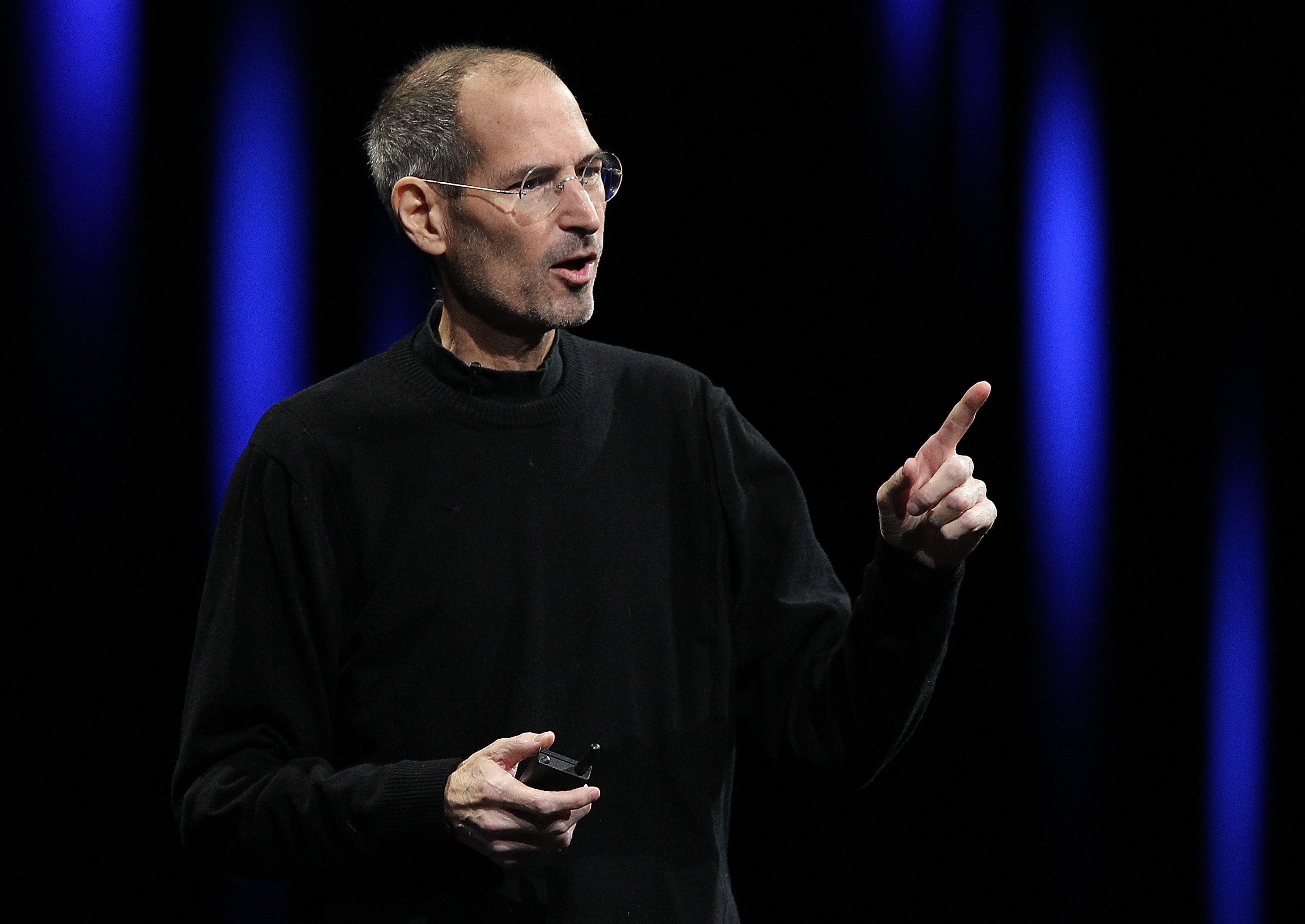 Apple CEO Steve Jobs, who announced: "It's in Apple's DNA that technology alone is not enough — that it's technology married with liberal arts, married with the humanities, that yields us the result that makes our hearts sing."
Link to Fareed Zakaria's article:   http://www.washingtonpost.com/opinions/why-stem-wont-make-us-successful/2015/03/26/5f4604f2-d2a5-11e4-ab77-9646eea6a4c7_story.html