Toolkit Glossary
Box at Penn State offers secure, scalable, and user-friendly content sharing. Box allows content to be stored online, so it can be accessed, managed, and shared from anywhere. Access Box on mobile devices or seamlessly sync files to your laptop or desktop computer.
---
Drupal.psu.edu highlights the use of the open-source Drupal CMS at Penn State, and serves as the online home of the Penn State Drupal Users Group (DUG), an association of developers, designers, and users who currently leverage the power of Drupal on over 400 sites at Penn State. Drupal.psu.edu is the home for all Drupal happenings at the university and this group is a good way to connect with other Drupal users about their projects.
---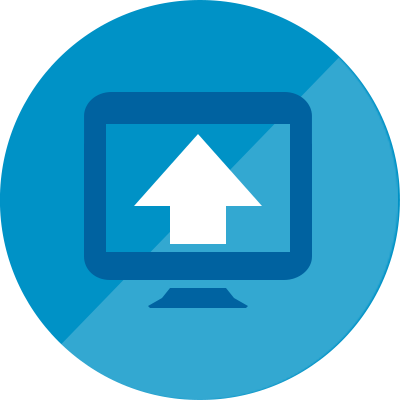 Flow comes from the team that delivered RefWorks, the innovators of reference management for more than a decade. Over 1,200 organizations know and trust us to provide market-leading quality and depth in reference management to researchers and students alike. Flow takes that to a whole new level – bringing the full research document management process online, embracing an all-digital workflow.

Startup Guide
---
Learn technology with lynda.com. The site hosts free video tutorials on Illustrator, Dreamweaver, Photoshop, Access, Excel, PowerPoint, and more–all free to Penn State faculty, staff, and currently enrolled students.
---
Faculty, Staff, and Students use the Meeting At PennState Service for a wide variety of collaborative efforts from distance education and homework assignments to on-line training and project meetings. Meeting At PennState, powered by the Adobe Connect Meeting module, is an enterprise web conferencing solution for online meetings, e-Learning, and webinars. It is based on Adobe Flash technology, so you can deliver rich interactions that participants can join easily with a Penn State Access Account, a Friends of Penn State (FPS) Account, or a Guest account.
---
Create complex narratives and share rich collections, adhering to Dublin Core standards with Omeka on your server, designed for scholars, museums, libraries, archives, and enthusiasts.
---
Qualtrics is the industry-leading provider of Online Survey Software. See how we can help you build an Online Survey.
---
Scholar Sphere is an easy to use repository service that enables the Penn State community to share its research and scholarly work with a worldwide audience. Faculty, students, and staff can use ScholarSphere to collect their work in one location and create a durable and citable record of their papers, presentations, publications, data sets, or other scholarly creations.
---
Turnitin is a web-based writing assessment toolkit which allows instructors to provide feedback to students through markup tools, rubrics, proofing tools and originality reports to detect plagiarism. Turnitin also provides peer review options.
---
VoiceThread is a totally web-based application that allows you to place collections of media like images, videos, documents, and presentations at the center of an asynchronous conversation. A VoiceThread allows people to have conversations and to make comments using any mix of text, a microphone, a web cam, a telephone, or uploaded audio file.
---
WebApps is a service provided by Classroom and Lab Computing (CLC) and Information Technology Services (ITS). It is a virtual desktop that grants access to ArcGIS, JMP Pro 12, Mathematica 10.4, MATLAB R2016a, Minitab 17.3, Office, SAS 9.4, and SolidWorks 2015.
---
WikiSpaces is a service provided by Information Technology Services (ITS). It is intended to support Penn State-associated collaboration and is limited to that purpose. Spaces must be created and sponsored by Penn State faculty or staff. The sponsor may authorize access to a space for collaborators other than Penn State faculty and staff based on individual user IDs or LDAP groups when appropriate for the purpose of that space.
---
WebFiles allows you to access and manage your files residing on Penn State's central file services through any web browser, and allows you to easily copy files from external services such as Google Docs, Dropbox, and SkyDrive to and from your PSU space.
---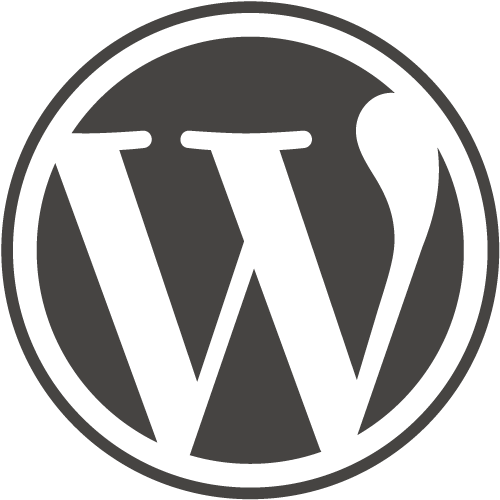 Sites at Penn State makes it simple to publish your information to the web. Anyone can build a site for portfolios, learning activities, blogging, clubs, units or departments, and many other uses.
---
The goal of this network is to provide a collaborative environment for you to connect with people from across the University community and share meaningful information. Some of the uses of Yammer include collaborating on team projects, getting updates on what others are working on, asking questions, sharing ideas, receiving feedback, creating and editing content, and planning events. These uses are made possible by a number of the key features of the Yammer platform, detailed in Why Yammer at Penn State.
---

Zotero is the only research tool that automatically senses content in your web browser, allowing you to add it to your personal library with a single click. Whether you're searching for a preprint on arXiv.org, a journal article from JSTOR, a news story from the New York Times, or a book from your university library catalog, Zotero has you covered with support for thousands of sites.
---
Zoom unifies cloud video conferencing, simple online meetings, and cross platform group chat into one easy-to-use platform.
---
Do you have a question? Do you need some help? Drop us a line!