Time travel has been one of the science fiction topics people have talked about and pondered for decades.  However, many people believe it o be impossible due to the possibility of paradoxes.  The most famous paradox is the grandfather paradox.  In case you are unfamiliar with it, here is how it goes:  Suppose you go back in time and kill your grandfather before your mother/father was born.  Therefore your mother/father cannot be born and neither can you.  I have a slight problem with this paradox.  So, time is relative to the speed at which you are traveling through space.  The faster you go, the more time slows down.  Once you reach the speed of light, time pretty much stops.  Putting aside the fact that we can't actually reverse time right now, my problem is this.  Once you go back in time and kill your grandfather, that timeline will never catch up the time you left.  The time that you left will continue to go on while you go back in time.  And the "past" time will never catch up to the "present" time since both of them are traveling a the speed of light.  So does that just create an alternate timeline?  The whole scenario doesn't sound paradoxical to me because both timelines cannot be one in the same.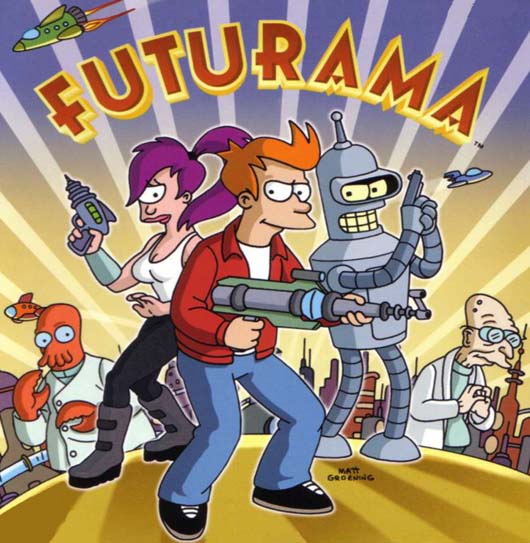 Traveling forward in time, though, is an entirely different story.  As for traveling forward in time, that's actually theoretically possible.  Remember when I said as you approach the speed of light time slows down?  Well if you had a spaceship that could go at that speed and you left Earth, time would move much more slowly for you than for everyone else back on Earth.  After leaving and returning, say 2000 years could have passed for earth, but only 10 could have passed for you.  Granted with no way to go back in time, you'd essentially be stranded in the future, but that is a workaround method to go "forward" in time.  And maybe if you get lucky, the future that you travel to will have figured out the whole "back in time" ordeal.  Here is an article that goes a bit more in depth into what I was talking about.
So until we figure out these paradoxes and how exactly to reverse time, I guess the highway through time is left being a mere one-way street.