What's your favorite color? I'm going to prove to you why your favorite color is red. Psychologically your eye loves the color red. When you see it what do you think comes to mind? Love? Anger? Passion? On top of those it makes you feign for food. The majority of restaurants you see have red in their logo or somewhere on their sign. This is especially true in the fast food industry because of the small amount of time people may pass by and see their sign. They use it because it is known t
o have the longest wavelength making it jump out, among the other colors, at a person looking with the naked eye. With such boldness it has an effect much like a small energy drink, I that fact that it increases our energy and excitement. According to Psych2Go, with this sudden burst of energy it triggers your heart rate and metabolism to kick into overdrive. Which in turn makes your body crave fuel for that energy in the form of food.
Many marketers use this information to market to mass audiences, but don't people act and think differently? Although this is widely believed to be true, as we learned from Andrew, correlation does not equal causation.  What if there is a third confounding variable that isn't being tested. An extremely possible third variable that may play a factor in our decisions is:
It is possible that the color of a sign doesn't have as big of an effect as we think? The smell of the food leaking through the car vents as we drive down the road could have an impact as well. As stated by the American Psychological Association, when a person is in the state of hunger it has the ability to heighten our sense of smell. It also stated that people who are overweight had a much larger reaction than their skinnier counterparts. On top of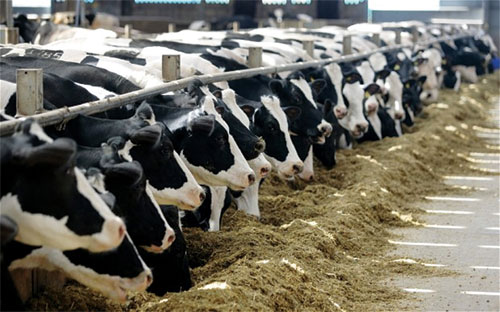 that many people are triggered by a scent from their past. Many past farmers welcome the smell of cow dung because of the memories they have from the lively hood they used to or still have. To the average person that smell would be overwhelming and hard to bare, but it may show there is a link between someones surrounding causing them to make decisions.
Overall, the theory of red making us hungry has a lot of backing and science behind it to make it believable. This theory may suffer from the file-drawer problem if there were studies that confirmed the popular belief, making it unworthy of publishing. I would like to hear the opinions of our class. Have you ever caught yourself making an extra stop while getting a sudden and spontaneous urge for food?