Living in the United States of America means being a huge sports fan. Americans simply love sports. Our favorite sports are baseball, football and basketball. I always wondered why is it that we love sports so much what is the cause of the excitement that we get when football season approaches or when we go see our favorite baseball team play. Why do we get so darn excited?!
According to an Michael Weiss of Cantonrep.com in his article he say that psychologist say that rooting for sports teams and athletes gives fans a sense of belonging which is known as sports identification. Rooting for sports teams boosts our self-esteem.
In a story by Erick Fernandez of Sports.Mic.com he that talks about why people love watching sports and finds some pretty cool information about this. Whenever our team wins we feel invincible?! This happens because your levels of testosterone rises but when our team loses our levels of testosterone reduce and that an other things have a big influence on aggressive behavior; among this feeling we also feel happy. Study's show that fans feel happy when their team or player does good; and they feel this way because of a charge of dopamine. According to the story it is a process where neurotransmitters help balance our compensation and happiness levels.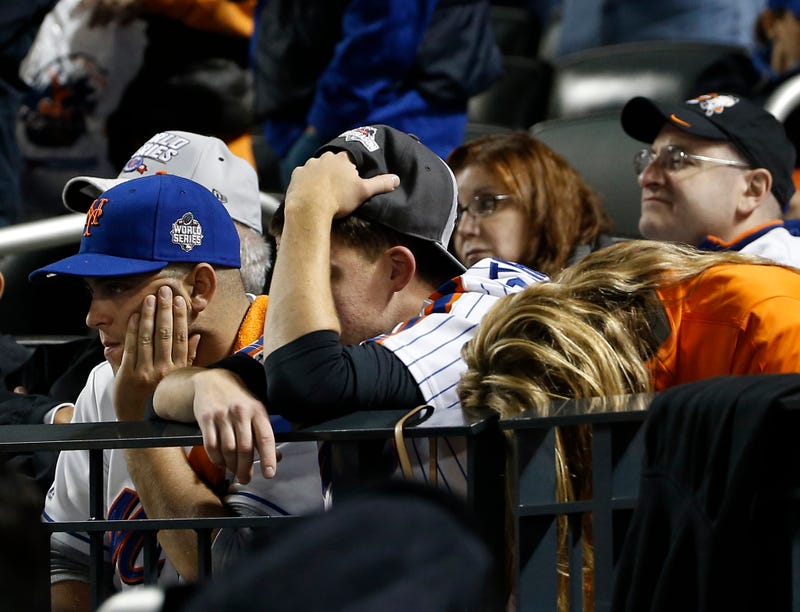 One of the most interesting things, if not the most interesting thing I found was why is it that we get so into to the game. Why it feels like were out on the field actually playing. We have cells in our brain called mirror neurons. The mirror neurons turn on when were watching sports. The job of the mirror neurons is that, it allows us humans to make sense of the actions of others and put ourselves in their positions. So pretty much feeling what they're feel which is known as empathy. No wonder whenever a one of the Penn State lineman sacks the opposing teams quarter back we get so pumped up!
So after all being a sports fan isn't easy. We go through a roller coaster of emotions which isn't that fun because when we experience a win we feel like we are the greatest and our teams are unrivaled but when we lose we feel distraught. But the sure thing is we love our teams and no matter what happens we stay true to them.
Sites: http://www.cantonrep.com/x1350924790/The-psychology-of-sports-Why-do-fans-care-so-much
https://mic.com/articles/104224/science-reveals-why-we-re-obsessed-with-watching-sports#.GYfBeIvMH
Images: https://i.kinja-img.com/gawker-media/image/upload/s–vMsBdrXS–/c_scale,fl_progressive,q_80,w_800/1501250719838527152.jpg
Prediction Roundtable: How Many Wins Will Penn State Get in 2016?