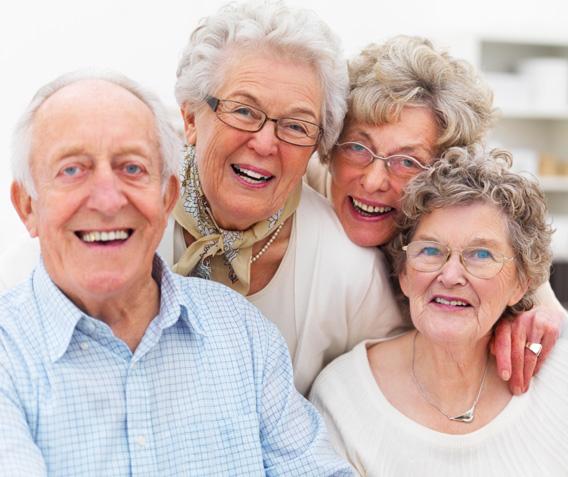 Citation for picture is here
Right now, according to researchers, the maximum life span is about 115 years old. Although the life expectancy tends to raise continuously, it seemed to be capped at approximately 115. I find this to be untrue. This is because there have been people to have lived past that. So you automatically have to raise the maximum life span above 115 since someone have lived past that point.
There is also the quality of living that is very important. Are these people who are able to live to be 100+ years have the same quality of living that they did when they were 80 or even 90? And if we have a maximum life span, than what is the point of continuing medical research and expanding the medical field to new vaccines, medications, and cures. I find this hard to believe because as long as we continue our medical research and exploring new cures, than people are going to live longer. In the video linked here, he claims that the someone has already been born, will live to be 150 years old. Personally, I think that its hard to judge the expected life span because there are so many different variables, and I do think that there is a maximum limit to a person's life. Modern medicine can only get so far and our bodies can only withstand so much. Even though cars are getting safer, and people are smoking less it will reach a limit.