When I go to sleep at night, I have to have my room ice cold. If it's too hot, I can't fall asleep or I wake up feeling sick. Whether it's Summer time and hot outside, or Winter and snowing outside, I will have some form of air conditioning on in my room. I started to wonder, were there any possible health benefits of sleeping in a cold room? I began to research and found that many scientists have studied how the cold effects your sleep and the benefits of sleeping in a cooler temperature.
An article written by Markham Heid of the New York Times explains the many benefits of sleeping in a colder environment. A study has found that being in a colder room activates the body's sleeping systems giving your body the message to go to sleep. One study mentioned in the article found that sleeping in a cold room could cause you to burn more calories. The study involved older men who slept in 66-degree rooms for one month. The researchers found that this caused the brown fat in the body to become operative, allowing more calories to be burnt (Heid 2014).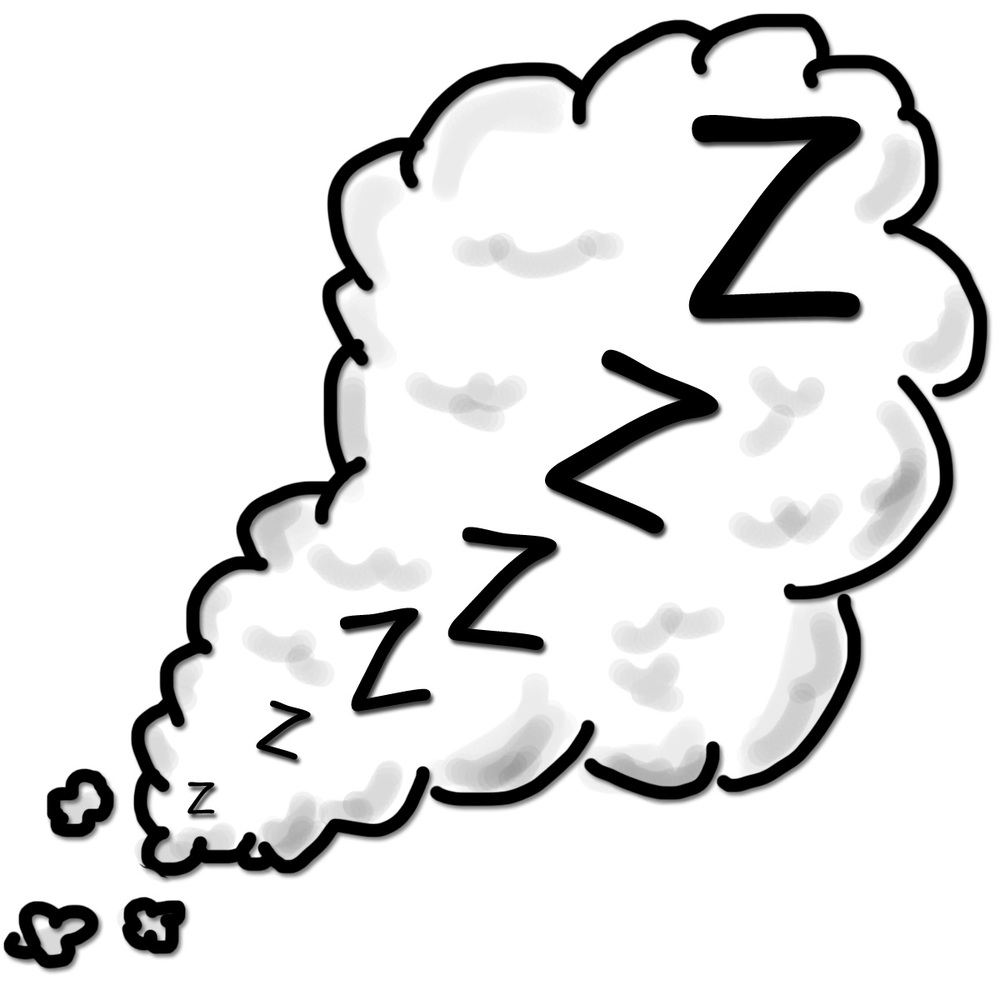 As I went through my researching, I began to wonder if sleeping in a colder room could help people who have sleeping disorders as well. I found another study that has found that colder temperatures help people with insomnia fall asleep better; specifically, by wearing a cooling cap. People with insomnia have a high amount of activity in the frontal lobe of the brain, which causes the brain to stay warm at night, rather than cool off. The study was conducted by researchers from the University of Pittsburgh School of Medicine. It involved 12 people who had insomnia who were given a cooling cap before going to sleep. They found that the participants were able to fall asleep within 13 minutes and slept for almost 90 percent of the time that they were bed (Park 2011).
It's clear that sleeping in cooler temperatures has many health benefits. It is recommended by doctors and researchers to sleep in cooler conditions as an easy way to help you fall asleep quicker and prevent any sleeping problems or disorders (Park 2011).
Sources:
You Asked: Is Sleeping In a Cold Room Better For You?
Tip for Insomniacs: Cool Your Head to Fall Asleep
http://cliparts.co/cliparts/riL/xez/riLxezq4T.jpg