If you've ever been to the gym or watched a sporting event, you've seen plenty of sweaty people sipping on sports drinks such as Gatorade and Powerade. People drink them after working out, playing a sport or in daily life just because they like the flavor. The popularity of these sports drinks has somehow made water the forgotten drink for athletes. Personal preference in daily life is one thing but athletes need to recover from physical exertion and to recover effectively, they need the best option. The question is, what is the better option in terms of hydration?                                                                
                                      photo 1
Patrick J. Skerrett's blog post in Harvard Health points out that overhydration has become an issue because of this debate. A key point Skerrett makes in that argument is that no marathon runner has ever died from dehydration but sixteen marathon runners have died, along with well over a thousand becoming very sick, as a result of overhydration and hyponatremia. Athletes are overhydrating because they fear that they need to put a ton of fluid, especially sports drinks, in their bodies when they exert themselves like crazy. For some reason, they fear that they are losing so many electrolytes that they have to down a few Gatorades to replenish them. However, this is not the case. This article informs us that the energy your body needs, without the added sugars, can be found in the foods we eat. Also, there aren't enough electrolytes in any sports drink to adequately restore electrolytes after extensive physical activity anyway. Eating well will give the body everything it needs to function well, as sports drinks are not even remotely considered useful unless they are used by people who push the human body to extreme limits. Even then, sports drinks shouldn't be downed as if it was water.
Sports drinks don't really have a use for anyone, let alone people who aren't crazy athletes. No teenager who hits the gym for an hour should be guzzling a sports drink. Athletes rarely have any reason to grab anything other than water, as it takes a ton of physical exertion for someone to need the sugar and emergency electrolytes that a sports drink offers. Water is what your body craves, whether you are exerting yourself or not. There's nothing bad in purified water for you. It is understandable for someone to grab a sports drink, a soda, an iced tea or some other sweet confection every so often but not when your body needs to recover from physical activity go with water.
photo 2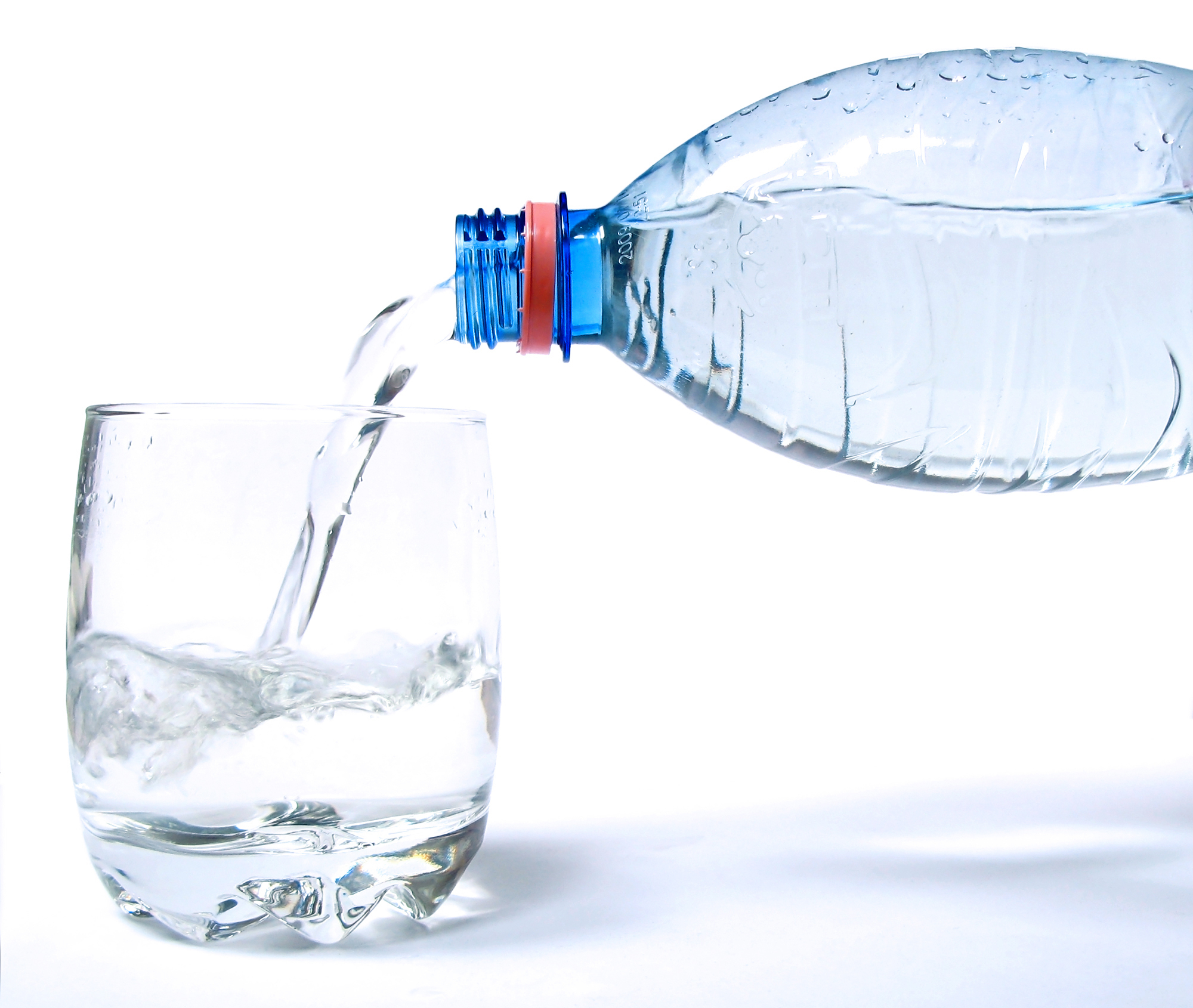 In summary, unless you are a world class athlete who does anything short of climbing Everest or swimming across the English Channel, (in other words, pushes their body to its absolute physical limits) you shouldn't be counting on sports drinks for hydration. Reinforcing earlier points, this source concludes that our bodies need the fluid that is natural on this Earth, in our bodies when we are born and gives us everything we need to properly hydrate after physical activity: water. Why wouldn't you drink water over anything to hydrate?