Living in the White House, conferring with international leaders, and pondering about domestic and foreign policies, presidents of the United States of America are probably the busiest people in the world. But surprisingly, some of them find time to golf. For the men who have held the America's highest office, golf provides refuge and entertainment. Here is my list of the top 5 U.S presidents in golf.
Barack Obama: The first lefty golfer among U.S presidents.
Despite being the first African American U.S president, along with many other unprecedented honors, Barack Obama is actually the first president playing left-handed golf. Interestingly, Obama's original favorite hobby was basketball. However, when the First Lady started to worry about his recurrent injuries, Obama switched to attacking the flagstick. Dressed in plain shirts and cargo shorts, he likes to play at public courses.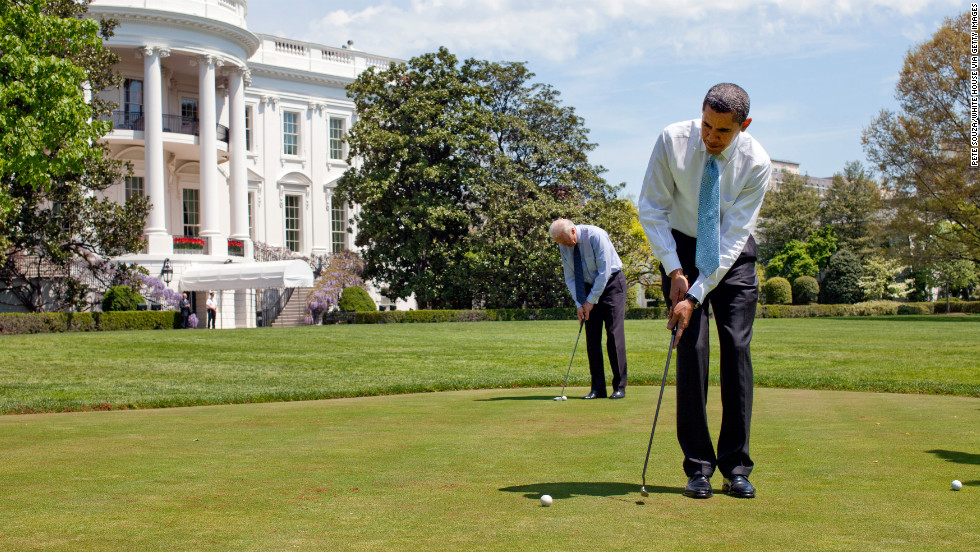 William Howard Taft: The first zealous golfer in the history of U.S presidents.
The 27th President, William Howard Taft, was the first president who "enthusiastically embraced the game" (PGA Tour). Although clumsy and chubby, Taft played golf regularly and also encouraged the media to report how he played. He was an extremely honest player, who kept track of his score on every single hole, even a 27.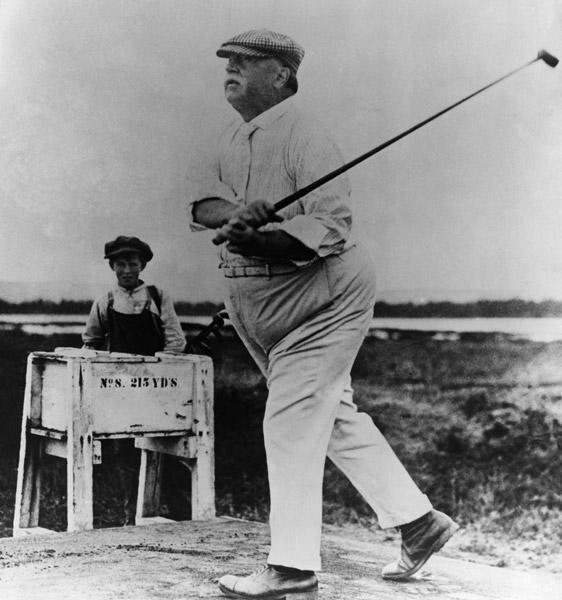 Gerald Ford: The most athletic U.S president as well as golfer.
Gerald Ford, the 38th president of United States of America, was a former football player at the University of Michigan. A true athlete with dignity and pride, he brought a powerful golf game to the White House, too. Ford was a legitimate 80 shooter, with his booming driver that sometimes even surpassed professional golfers.
Dwight D. Eisenhower: The most well-known president associated with golf.
"No president was linked more with golf than number 34, Dwight D. Eisenhower." (PGA tour). He had a putting green built outside the Oval Office and would practice his golf swings every day after work. Consequently, he left spike marks all over the wooden floor in the Oval Office. Eisenhower played more than 800 rounds during his 8 years in the office.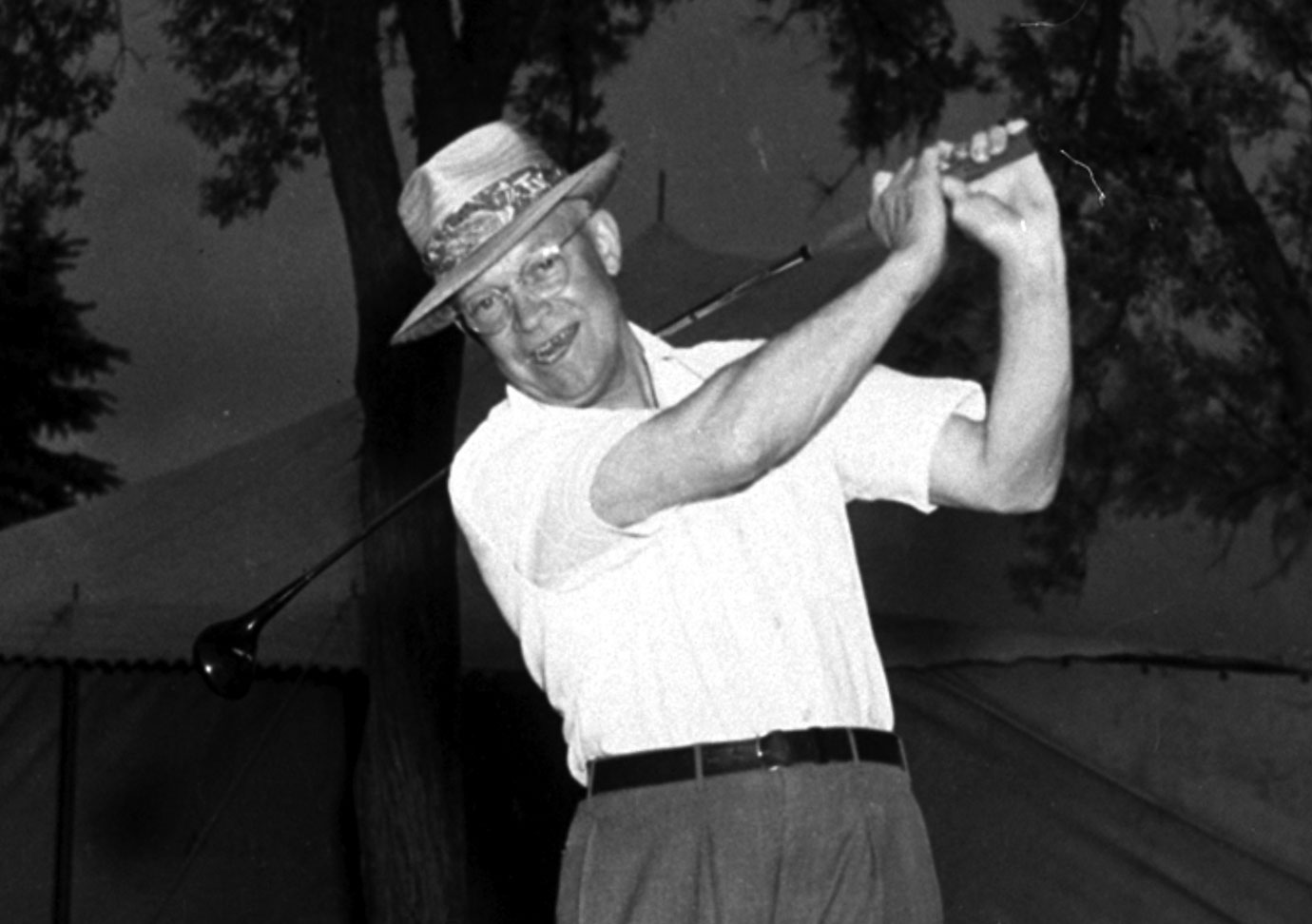 John F. Kennedy: By far the BEST president golfer of all time.
Considered as the most skillful golfer of all the presidents, John F. Kennedy had a handicap of 8. (The lower the handicap is, the better you are). Unlike his predecessor, Eisenhower, Kennedy distanced his passion for golf from the public eyes. Unfortunately, due to chronic back pain, he could not play as much as he liked.
Here are some honorable mentions:
Franklin D. Roosevelt: picked up golf at the age of 12 and even won his club championship, but unfortunately, polio deprived him of the game when he was 39.
Bill Clinton: the first president who played in a PGA Tour event, the Humana Challenge.
George H.W. Bush: recorded the fastest presidential 18-hole round within 1 hour and 51 minutes in a foursome group.
Warren G Harding: hardly broke 95.
Lyndon B Johnson: "Played with senators to secure votes for the Civil Rights Act of 1964" (Golf Digest).
Works Cited
"Top 10: U.S Presidents in Golf." PGA Tour. Jan 24. 2012. Web. Oct 28. 2015.
"Yep, Obama Is a Golfer, Too." Golf Digest. Dec 25. 2008. Web. Oct 28. 2015.