In my mind, everyone loves chocolate, and when I hear that someone doesn't, I seriously question how in the world someone could dislike such a sweet treat.  Chocolate is loved all over the world, and I was lucky enough to grow up only a short road trip away from the Hershey chocolate factory.  My whole life, I have assumed that since chocolate is candy, there couldn't possibly be any benefits to eating it, except for making me happy.  About a week ago, there was a discussion in class on the correlation between the number of nobel prize winner's in a country and the amount of chocolate eaten per person in the country which made me realize that maybe eating a little bit of chocolate every now and then might have potential benefits for my health.  Although in class we could not find a mechanism for why nobel prize winner's and chocolate consumed has a strong, positive correlation, my hypothesis is that eating chocolate in moderation could have certain health benefits.
---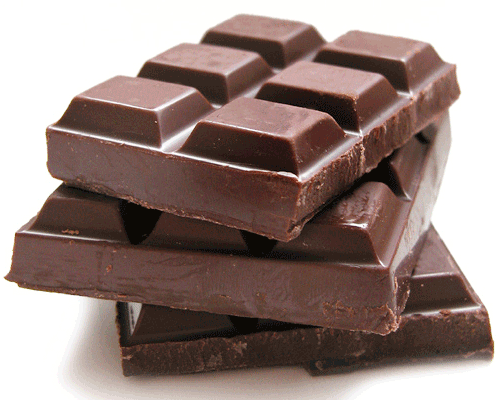 ---
Before getting too far into this debate, let me just clarify: not all chocolate is the same chocolate, meaning that different types of chocolates are made with different ingredients and thus providing different health benefits and problems.  In this article, I will be focusing on dark chocolate because after a little bit of basic research, I have found that dark chocolate has the most health benefits, and it also so happens to be my favorite kind of chocolate.  A] huge point made in a lot of articles that I read, like this one, was that this dark chocolate that you are eating has to have a very high percentage of cocoa in it in order for you to see the most benefits from it, usually recommending at least 70% cocoa.  A lot of people have never tried a chocolate this rich in cocoa, but lucky for me, my Pop-pop makes homemade fudge and always has some laying around! This chocolate is a little bit harder to find in a grocery store because it is not the same dark chocolate taste that you would get from a Hershey's bar labeled as dark chocolate.  This dark chocolate has a very bitter taste, which also means it has less sugar, another benefit to eating dark chocolate of milk!!
According to this article from CNN Health, dark chocolate has the most flavonoids when compared to milk and white chocolate, which makes it the healthier option.  Flavonoids come from the actual cocoa bean that is used when making chocolate and holds most of the nutrients that you will find in a chocolate bar.  People believe that the antioxidants found in chocolate come from these flavonoids which is why they are so important in chocolate.
After doing a little more research, I found that there really are a lot of health benefits that come from the cocoa bean, which can be found in higher concentrations in dark chocolate.  In this article written by Kris Gunnars, the many benefits are explained like antioxidants, increased brain function, decreased risk in cardiovascular disease, and improved blood flow, but it is also stressed that no one should go out and eat tons and tons of chocolate because it still does carry a lot of unwanted calories and there still is sugar in dark chocolate even though it is significantly less than you would find in a Hershey's bar.  Gunners suggests eating a tiny bit after a meal will be plenty to see the benefits of the cocoa.
---
Out of all of the benefits of chocolate that I read, the one that caught my attention the most was the claim that cocoa could possibly increase brain function because I thought maybe, just maybe, that there was a possible mechanism behind the correlation we saw in class between chocolate consumed and noble prizes won.  One reason why Gunnars claimed that it improved brain function was because in some trials it has been shown that eating cocoa can affect the blood flow to the brain and show improvements in cognitive functions, especially in elderly people.  However, after reading this, I decided to do a little bit more research on this particular matter.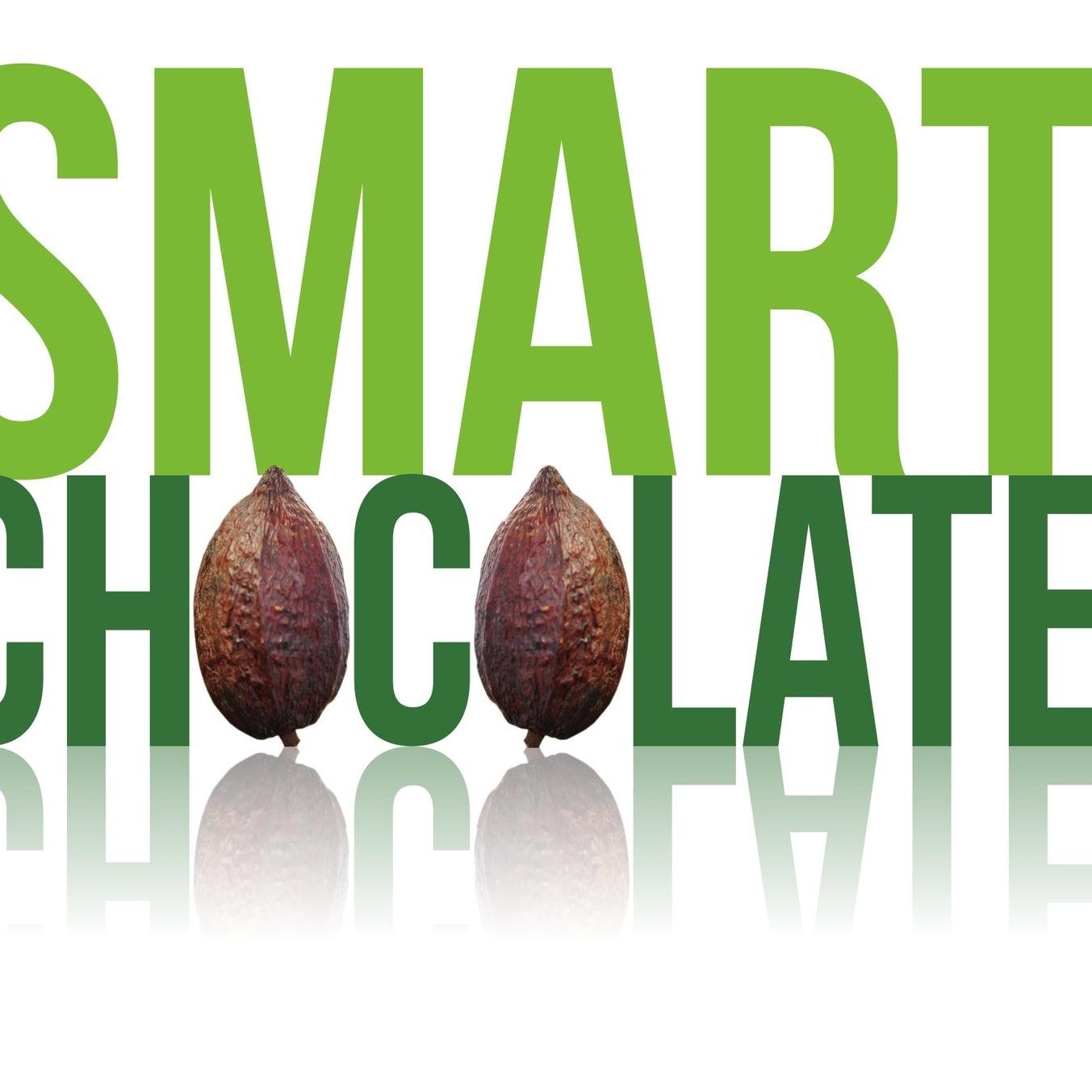 Most of the research I found that discusses if dark chocolate can affect your cognitive functions and make you smarter come across the same problem we did in class.  Although there is correlation between high cognitive function and chocolate intake, it is unclear if chocolate makes people smarter or if smart people just generally like to eat chocolate, and it does not seem that there is an answer for this yet because it would be fairly hard to prove.  In this research, it does say that chocolate could in fact be making people smarter, and they have data from an experiment to support their hypothesis, but they also mention that there are a lot of other factors that could be leading to this increase in intelligence.
---
All in all, it has not been proven that chocolate makes your smarter, but it is still a serious possibility that scientists are continuously looking at and trying to understand.  Along with this benefit of chocolate, there are also many other health benefits that could make eating a little bit of dark chocolate a day a good idea, given evidence to support my hypothesis! This research will only fuel my love for dark chocolate, but I'm sorry for all of you Hershey lovers out there because the results you will see will not be as great as eating dark chocolate.  The next time you go to eat chocolate, opt for dark chocolate instead and tell yourself that you are just looking out for your own health.  It makes me a lot less guilty about eating this tasty treat!
Image Links:
http://www.thebostoncalendar.com/system/events/photos/000/051/808/original/chocolate-bar.png?1446136323
https://pbs.twimg.com/profile_images/526492638816387072/my-sRkVa.jpeg