I have never been one to over dress for school. I find it much better to feel comfortable in a learning environment. However, I always found myself paying better attention in class if I dressed to impress. I have no clue what actually made me feel better about the way I looked reflecting upon my cognitive abilities, however it did lead me to wonder, does dressing to fit the part of a certain test help  students learn better? For example, dressing up like a mathematician to perform better on a math test.  If I actually did that would I have received a better grade? It sounds like nonsense, but I am not the only one that has felt this way or pondered these questions.
An observational study done at Northwestern University revealed that students that they put in doctor lab coats performed better learning conflicting flashcards than students placed in lab coats that were told their lab coats were from artists. However this study did not state confounding variables like the IQ of the students, gender, or year of schooling. These confounders could have potentially conflicted the outcome of the study overall. If this study were too be done more properly they should have come up with a null and alternative hypothesis as well as potential confounders and then compared results at the end based on a p-value.
The null hypothesis would be: Lab coats do not help learning ability
The alternative hypothesis would be: Lab coats help learning ability.
After the hypotheses are formed, the students need to be a random sample divided evenly to eliminate confounders in the study. This study then needs to have a control group that does not use a lab coat at all to see if the lab coats indeed are effecting the ability to learn. After the experiment is set up all that would be left to do would be for science to reveal the answers itself.
Other interesting questions that this study poses are:
Do students feel more confident on a test if they act like a professional of that study?
What happens when the students take of the lab coats? Do they learn less proficiently or do they actually remember the information?
Can this study be concluded for all academic fields or just science?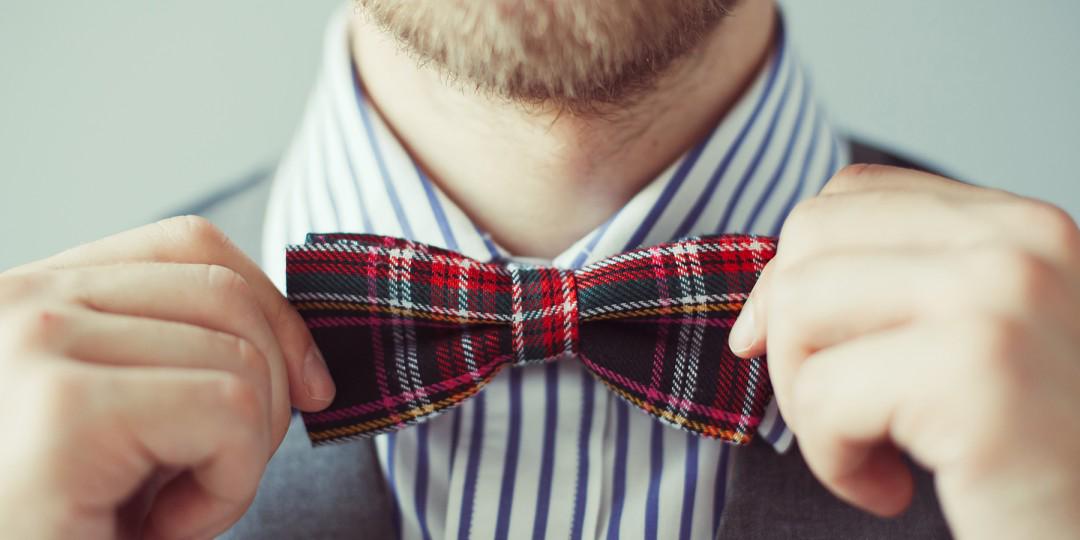 As I researched more I found similar studies done like the Northeastern University one, including one done at California State University. However, this study concluded that the facts that they have gained from these types of studies have merely told them anecdotes instead of definite conclusions.
Although this studies done in Northwestern University and California State University are not for sure proving that dressing the part will improve test scores, I think it is reasonable that people dress differently on testing days to make themselves more confident during the test. The mind is a powerful thing so we should push it beyond limits. It can be nice to boost up confidence by dressing better or dressing professional in order to help succeed on a test. Even if there is not definite evidence to prove this actually helps, getting a better grade is worth the risk.
Pictures:
https://s-media-cache-ak0.pinimg.com/236x/8a/31/93/8a319337fc211d0497834defa21b3976.jpg
http://pbs.twimg.com/media/COpBT0dUcAE6TWP.jpg